Good riddance to bad rubbish: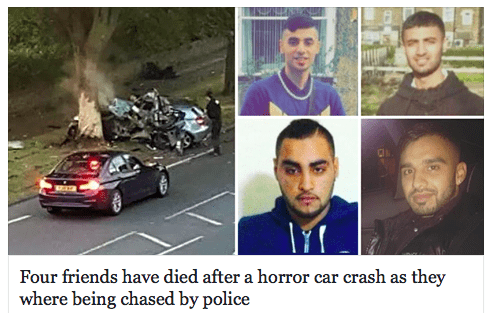 Four young friends have sadly died after a police chase which ended when their vehicle crashed into a tree on Bingley Road in Bradford.
The collision happened at around 5:30am this morning as the BMW the friends were travelling in was being pursued by an unmarked police car.
Police confirmed all four men travelling in the car have sadly passed away.
The victims were named locally as 22-year-old Murthza Chaudhry, 21-year-old Arbaz Hussain and two others have been named as only Tayyub, and Zeeshan Khalid.
A former inhabitant describes how Islamisation changed his Amsterdam neighbourhood. According to him socialist politicians are responsible for the dissapearance of Dutch culture and the rise of Islam in the area.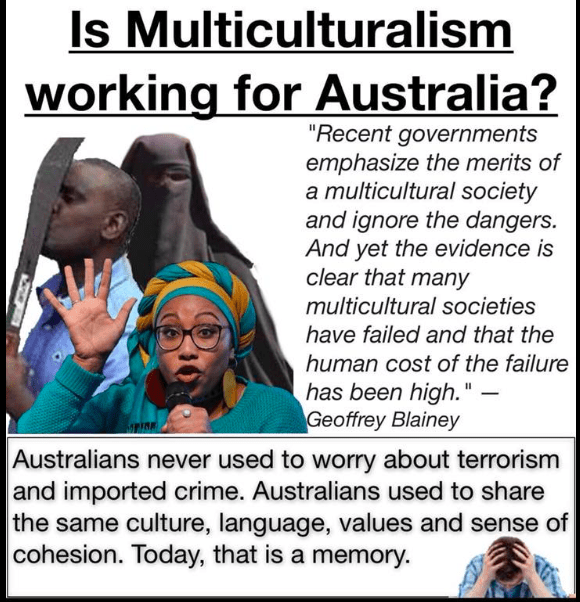 .
Human rights campaigners have slammed the ban as a violation of women's rights, while supporters argue it enables better integration of Muslim immigrants into Danish society.
The full-face veil is a hot-button issue across Europe.