A new study about Google News shows that everyone gets the same results. The New York Times, CNN, Politico, The Washington Post and HuffPost are all streamlined.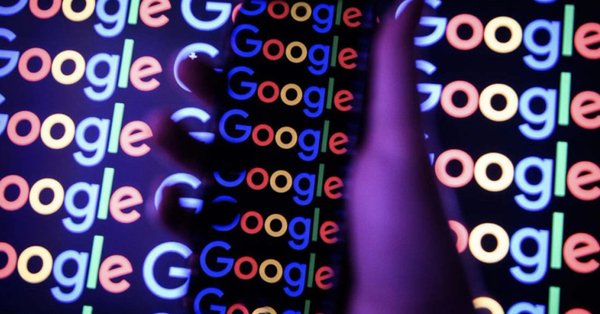 Google News is left. Extreme left.  You should be concerned about the results you get from Google News. No question about it.- READ MORE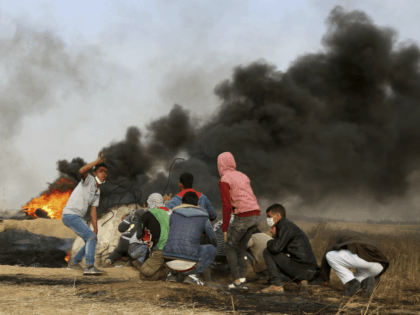 Muslim Doctors Without Borders nurse shoots at Israeli troops on Gaza border
Terrorism Without Borders indeed. These medics are supposed to be politically neutral. But nowadays everything is politicized. Doctors Without Borders, itself viciously anti-Israel, was probably happy that Hani Mohammed Almajdalawi was so very woke.–"Israel: Doctors Without Borders nurse shot at troops on Gaza border," AFP via JW
Only among the "Palestinians" is "refugee" status passed down to children, grandchildren, and great-grandchildren. Millions of people were displaced after World War II, but they moved elsewhere and got on with their lives. Not the "Palestinians," because they were and are a weapon of the jihad.
The jizya must be paid, regardless… refusing to do so causes jihad.
Arab League slams US aid cut to UN Palestine agency
"Washington will be responsible for the great harms caused by this decision to around five million Palestinian refugees who are dependent on the agency aid," Arab League Secretary-General Ahmed Aboul-Gheit said.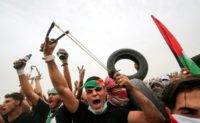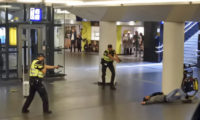 Farraklown was front & centre a Aretha Franklin's funeral…
Mainstream liberal Far-eft media sites  have intentionally cropped the man who blamed Jews for the Sept. 11 terrorist attacks out of their photos.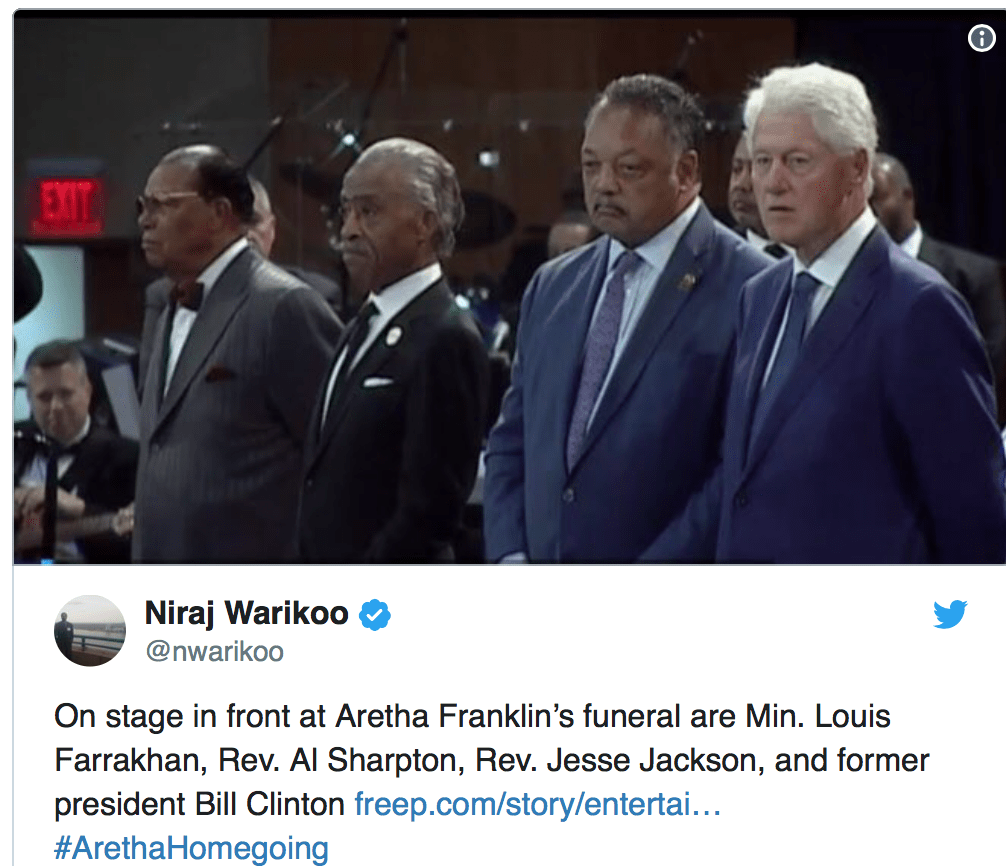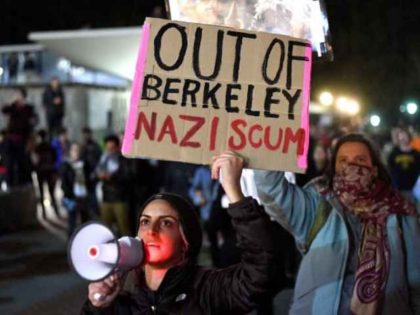 Pope urges clean up of plastic waste from oceans
He jumps on every Moonbat  cause there is, but he won't clean up his own house, which is more like a pig sty.
Vatican City (AFP) – Pope Francis on Saturday issued a call to clear up oceans threatened by  plastic waste and underscored the need to provide drinking water to all as a basic right.
"We cannot allow our seas and oceans to be littered by endless fields of floating plastic," the pontiff said in a message on the fourth World Day of Prayer for the Care of Creation.