That fuggly Warsi thing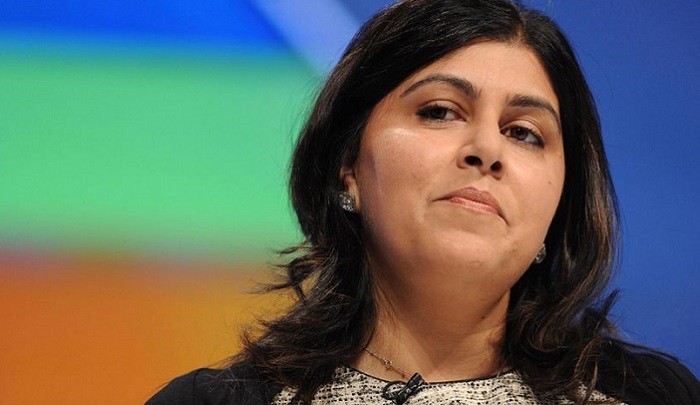 Baroness Sayeeda Warsi has said the UK must not "become a country that polices thought" and speech, and Muslims who say potentially "extreme" things should be forgiven.
"Islamophobes" however must be punished according to sharia. "The spread of this disease is now a serious threat to the survival of Muslims"
There is no equivalence between antisemitism and "Islamophobia." The former is a deranged demonisation of a Jews; the latter is used to shut down debate & to vilify critics of Islam.
UK Proposes Six Year Prison Sentences for Online Posts Against Religion, Transgender
Once great Britain goes straight down the abyss to protect Mohammedans from criticism. There will be a huge price to pay for this folly.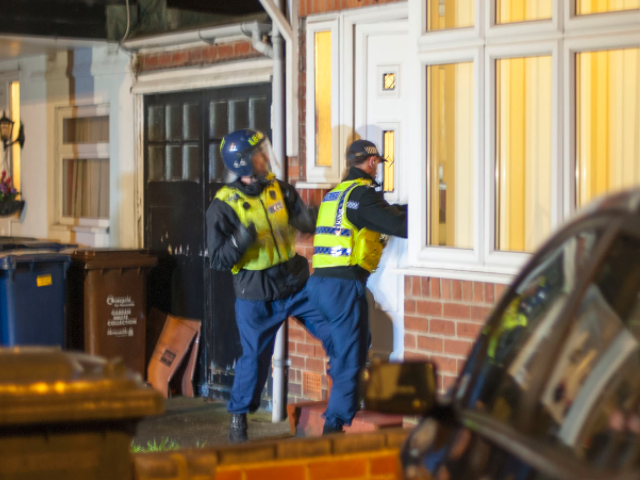 People promoting "hostility" towards a religion or the transgendered online could get much harsher sentences, of up to six years in jail, especial if they have a large online audience according to new proposals.
The Sentencing Council for England and Wales has drafted changes to public order offences, including anyone perceived as targeting online a "protected characteristics" including "race; sex; disability; age; sexual orientation; religion or belief; pregnancy and maternity; and gender reassignment."
The most severe punishments will be handed to those "in a position of trust, authority or influence and abuses their position to stir up hatred," such as political leaders or figureheads and anyone whose offences are "persistent."
More from Londonistan:
423 New Mosques, 100 "Official" Sharia Courts, British universities promote Sharia, 500 Churches Closed…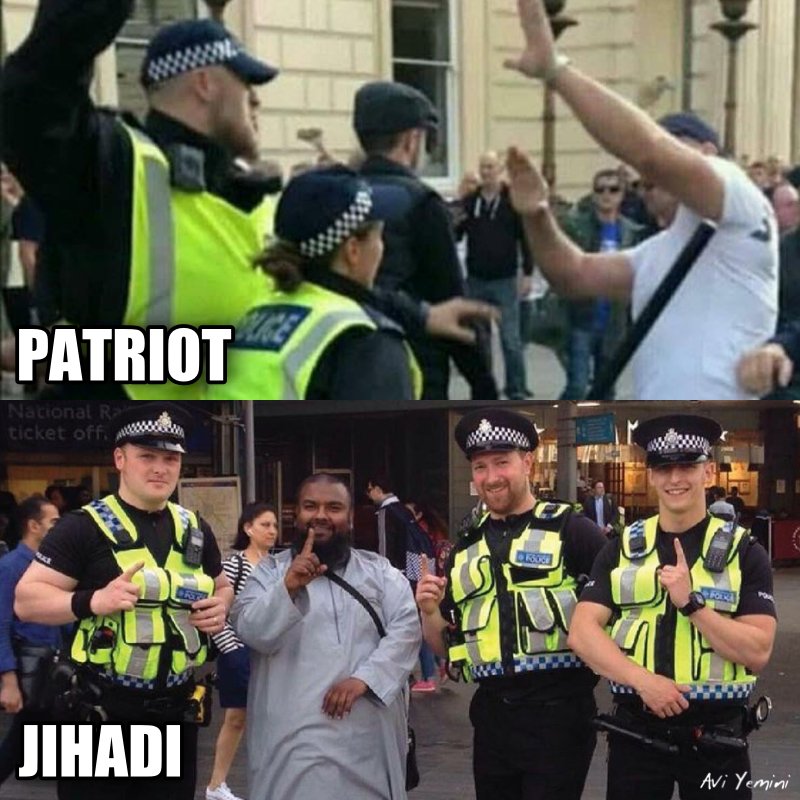 Tales from the 'mad mullah Khan of Londonistan'
Conservative mayoral candidate for London accused of using 'grotesque language' about Muslims and Hindus.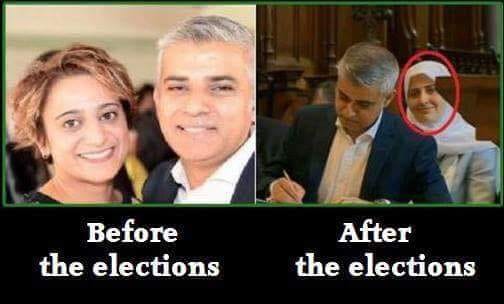 The Muslim Council of Britain criticised Mr Bailey describing his language as 'grotesque' and calling on him to distance himself from 'this divisive bigotry'.
The MCB also highlighted the fact that Mr Bailey shared a Tweet last year that described London mayor Sadiq Khan as the 'mad mullah Khan of Londonistan'. …
EU CRISIS: Shock poll sees half of Europeans brand EU IRRELEVANT 'we'll see more Brexits'
A SURPRISE poll this week has sent shockwaves to EU chiefs after two-thirds of European citizens questioned said they do not believe life would be worse without the bloc – and half regard the EU as "irrelevant".
Pat Condell:
The people of Europe are turning against the #EU because they see it for what it is, a cabal of elitist political gangsters who despise the voting public. The sooner it collapses, the better.