Update:
Oh noes! If we don't submit to the OIC all 1.6 gazillion Koranimals will come charging out & behead us! Run for your lives, people! Can't make the Mohammedans angry!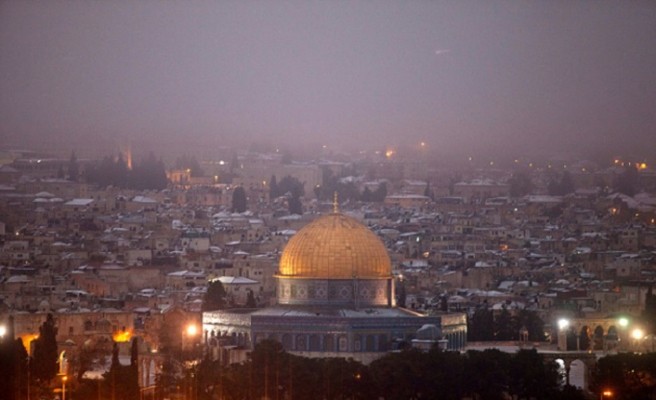 OIC warns Australia over Jerusalem embassy move
The Organization of Islamic Cooperation (OIC) on Tuesday warned Australia of "grave consequences" of relocating the country's embassy from Tel Aviv to Jerusalem.  Morrison said he was "open to" relocating the Australian Embassy to Jerusalem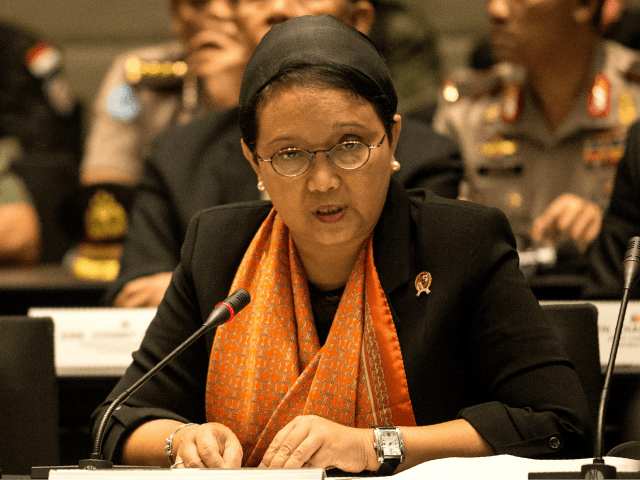 Australia's recognition of Jerusalem as Israel's capital would strike a "really big blow" that "will affect bilateral relations" with neighbouring Indonesia, according to a message exchange between Foreign Minister Marise Payne and her Indonesian counterpart.
Indonesian Foreign Minister Retno Marsudi told Senator Payne the move would "slap Indonesia's face on the Palestine issue."
She was joined in her condemnation by 13 Arab ambassadors in Australia who called the suggestion regrettable and asked Mr. Morrison to reconsider, Reuters reports.
Ms Retno, top diplomat for the world's largest Muslim-majority country, appeared particularly upset that Australia's diplomatic initiative  coincided with a visit to Jarkarta by Palestinian Foreign Minister Riyad al-Maliki.
In other news: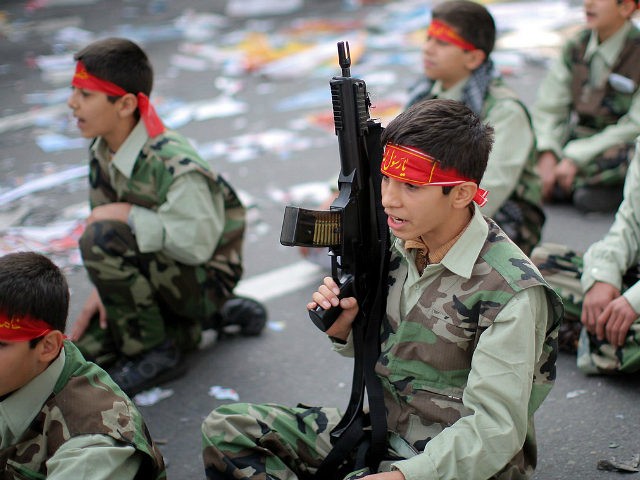 WASHINGTON (AP) — The Treasury Department on Tuesday targeted a network of banks and businesses that provides financial support to a paramilitary force in Iran, which allegedly trains and deploys child soldiers to fight with Iran's Islamic Revolutionary Guard Corps.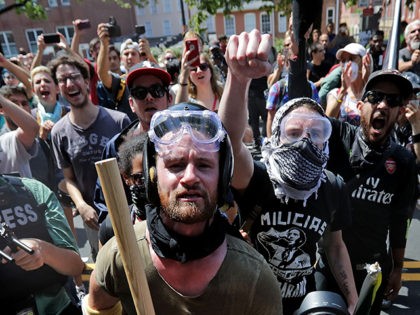 That's something we've known for a long time…