Italy's security approach to Islam
Italian state's security and counter-terrorism-oriented approach prevents it from adopting collaborative policies on Islam that do not criminalize Italian Muslims but aim at working with them hand-in-hand toward mutual benefits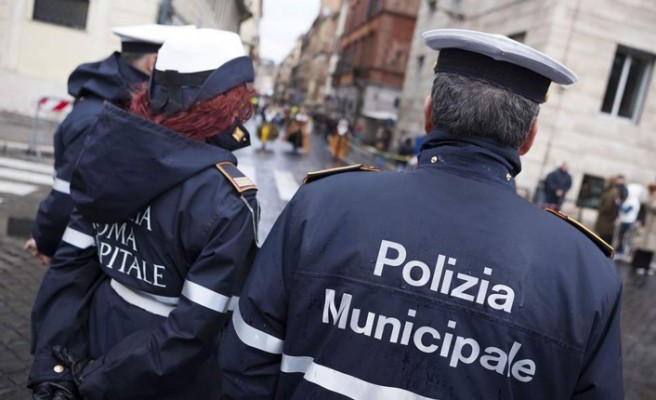 Mohammedans are not "common citizens and potential partners in the public policy-making process".
That is the method the OIC insisted on introducing in all western countries. Good on the Italians to resist it.
French hero, who sacrificed himself to save a hostage from an Islamist, won't have a place named after him as 'it may offend Muslims'
People smugglers who brought migrants with speedboats to Spain for up to 2,000 euros per person arrested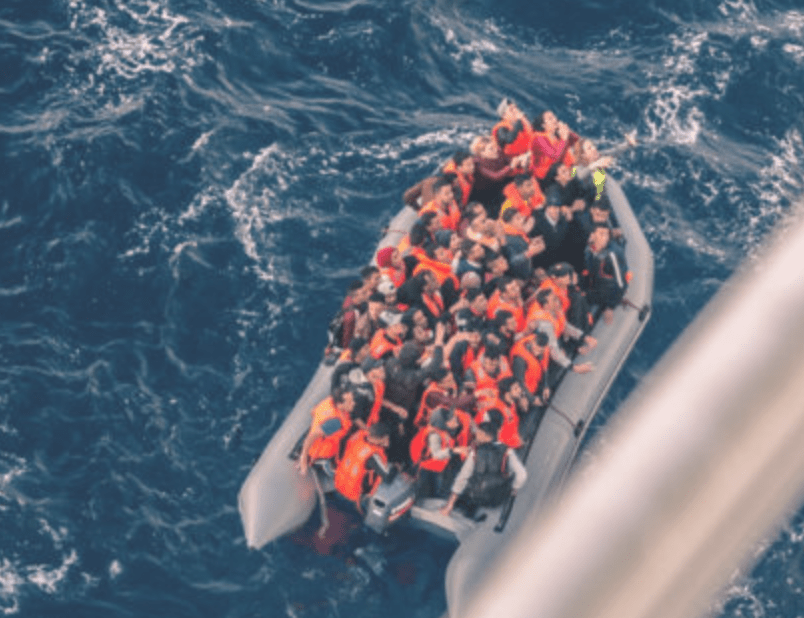 Since the beginning of the year, 40,600 migrants have arrived in Spain by sea. There have been another 398 in casualties in the process according to the International Organisation for Migration. This is three times the number of people from this time last year.