Europe is not Africa. Europe is not Arabia.
It is idiotic to flood Europe with unassimilable savages.  The refugee racket needs to be stopped at all costs. Our humanity  is killing us.
After Poland, Austria is now also considering an exit from the United Nations migration Pact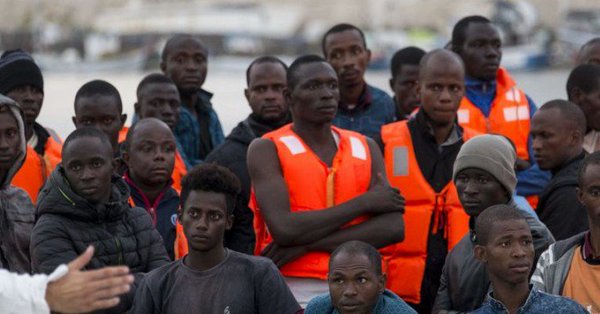 Vice-Chancellor Heinz-Christian Strache (FPÖ)  already made it clear over the weekend that his party would never support the agreement, reports the Austrian daily Die Presse on Wednesday.  Chancellor Sebastian Kurz (ÖVP) also rejects the "compact".
Despicable: 
State sanctioned terror against soldiers: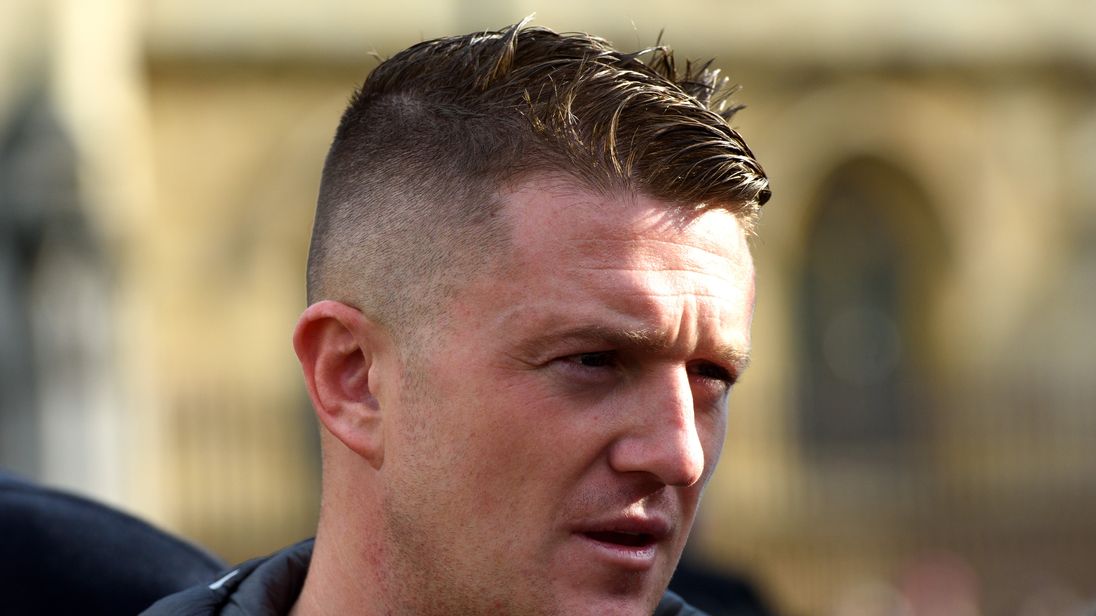 One of the trainee soldiers who appeared with Tommy Robinson will be discharged
The army is taking steps to discharge a soldier who appeared in a video with far-right activist Tommy Robinson.
Sky News was told the recruit had a long record of disciplinary problems.
"This was the straw that broke the camel's back," a source said.
Column's up: This week's hysterical missive from the United Nation's IPCC is just the latest case of the boy who cried wolf. What a good excuse to extricate ourselves from Paris on December 12.
Time to part ways with flawed Paris Agreement. … of the Paris agreement, "at any time after three years from the date on which this Agreement has entered into force for a Party, that Party may …