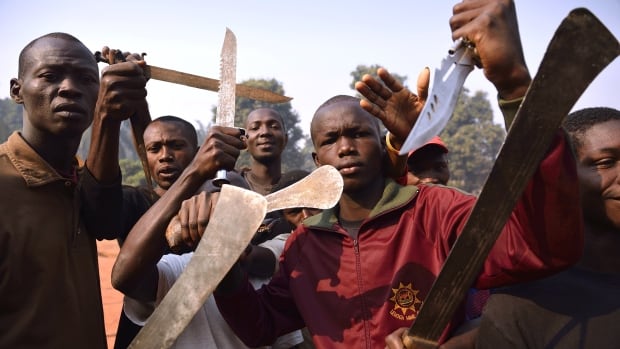 The reason the horror beginning to unfold in South Africa is of interest to all of us is that it will spread. It is not the only First World country to be infected by political correctness and will not be the last to be destroyed by it, thanks to immigration policy. From Africanized Australia:
Riot squads were called to disperse violent teenagers after train passengers were terrorised by a group of up to 100 African-Australian youths.
The chaos broke out at Melbourne's Lynbrook railway station. At least 25 riot squad officers were called in after trains were prevented from leaving the station.
'There were at least a hundred, probably more of them, anywhere from 16-20 years of age, they were young and of Sudanese appearance,' a witness told the Herald Sun.
'Was organised by kids for hours cos they've all been hiding in trees and stuff around the station,' one Facebook user said.
Welcome to New Africa.
Consider the demographics. In a few years, it will be 1,000 youths instead of 100. Then 10,000. Then there won't be any train station, because as in South Africa, the trains will be shut down due to violence.
Thanks to Moonbattery