She will not be safe unless and until she gets out of Pakistan. "Pakistani Christian Asia Bibi has death penalty conviction overturned," by Sophia Saifi and James Griffiths, CNN, October 31, 2018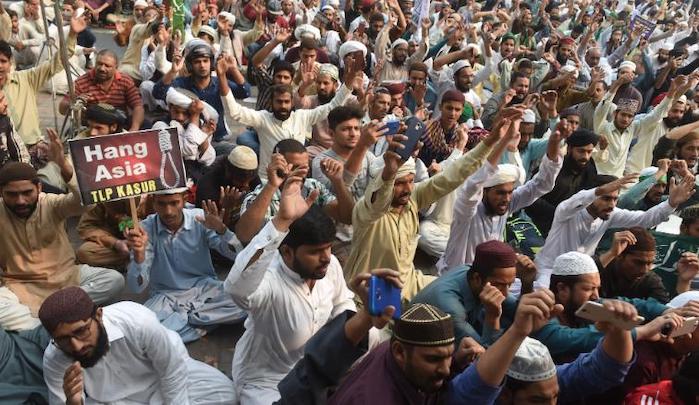 Thomas Sowell:
"Historians of the future, when they look back on our times, may be completely baffled when trying to understand how Western civilization welcomed vast numbers of people hostile to the fundamental values of Western civilization."
"Envy was once considered to be one of the seven deadly sins before it became one of the most admired virtues under its new name, 'social justice.'"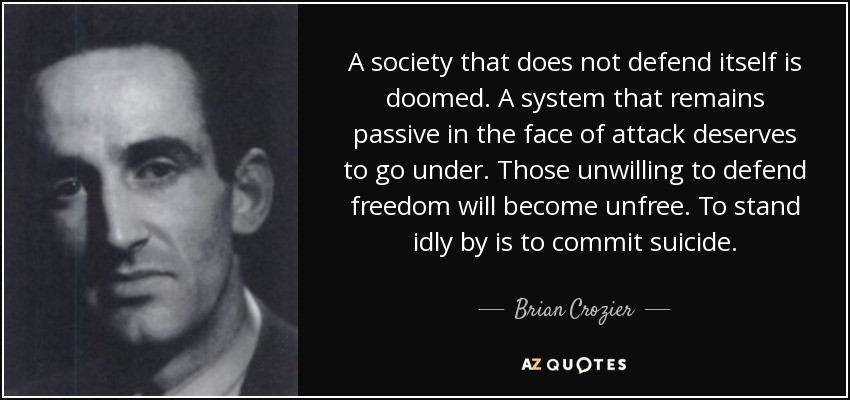 Hungary's Lajos Kosa, head of parliament's defence and law enforcement committee:
"The Soros network is working to get migration accepted as a fundamental human right at the UN, in Brussels and in the European Parliament, Hollik said. That's how they want to turn Europe into a continent of migrants, and that's how they want to destabilise the anti-migration US government".
Scottish tourist BASHED & left for dead by Muslim taxi driver
The conversation inside the cab before Mr Fraser was attacked involved him telling the taxi driver he was atheist. The driver, who Mr Fraser says is a Muslim, reportedly took offence. …
More driving while muslim at news.com.au
More from the Religion of Peace: