UK Top Cop Slams Politicised 'Hate Crime' Obsession, Demands Focus on Real Crime
One of the UK's most senior police officers has slammed the prioritisation of "hate crimes," calling for officers to solve more burglaries and violent attacks by focusing on "core policing."
National Police Chiefs' Council (NPCC) Chair Sara Thornton CBE also said she did not want to see "misogyny" and offensive comments about women specified in law as hate crimes.
She implied political pressure was put on police to record "hate incidents" that do not qualify as crimes when resources are stretched and some violent crimes are rising to record levels.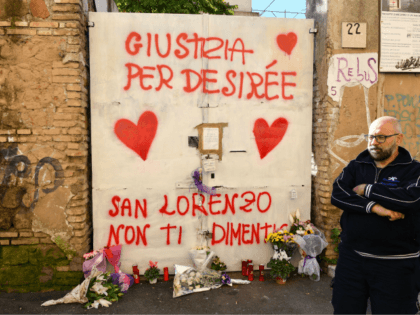 Another young life sacrificed upon the altar of multiculturalism. How lucky was she!
A Facebook page belonging to a far-left Italian group has said that 16-year-old Desirèe Mariottini was "lucky" after being drugged, raped, and murdered, allegedly by a group of migrants, because she's seen as a victim.
The post, which was put up on the Potere al Popolo or "Power to the People" page, says that the murdered 16-year-old was "lucky" to be killed by migrants saying that there would not be as much outrage among regular Italians if her alleged killers were not migrants, Il Giornale reports.
"It highlights that there are no rights actually recognised for women, everything depends on those who hurt you," the author, who is part of an "anti-racist" group said.
Italy: Populists Block Muslim Group's Bid to Turn Chapel into Mosque
There's that dumb word again: "populist". As if self-preservation by the people was a bad thing.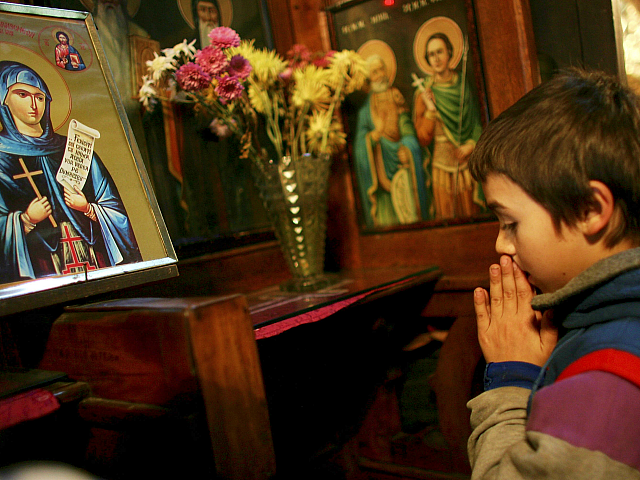 Lombardy's populist League-led local government has blocked plans to turn an old chapel into a mosque after an Islamic group outbid Christians at the auction of a church in Bergamo, northern Italy.
The region's president, Attilio Fontana, announced at the weekend that the council had utilised a 2004 law which allows regional government to halt a sale in the name of safeguarding cultural sites.
Third Child Policy: Italian Populists Propose Giving Free Land to Families
Bravo Salvini!
Europe was in no real 'threat" of under populating herself.
Reduce the taxes and the people will breed. Bring back the traditional family structure.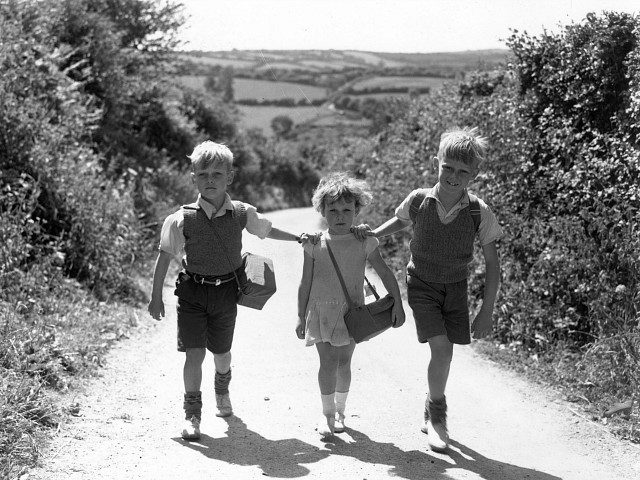 Italy's populist government has joined Hungary in funding measures to naturally maintain its population without mass migration by proposing giving parents farmland if they are expecting their third child.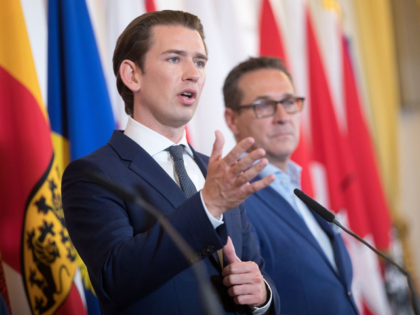 Paris Police Arrest over 1,500 Moroccans in 2018, But Just Six Deported
Paris police say they have arrested 1,552 Moroccan migrant minors so far in 2018 after cooperating with Moroccan authorities, but have only managed to deport six.
Australians being deceived by their government:
Dozens of refugee children and their families will be transferred from the tiny island of Nauru to Australia, but they won't be allowed to permanently settle .
Once they're in we won't get them out again. The do-gooders will see to it. Btw: this morning I overheard one of our TV-tards babble about "adult-children". Please explain what kind of species that is!