Colonized Europe May Soon Explode
Say what you will about Vladimir Putin, he is right about one thing: "A society that can't defend its children has no tomorrow." As Black Pigeon Speaks notes, this applies to Britain, where Muslims have been allowed to reduce European children to sex slaves on a scale not seen since Islam was in its heyday, and it applies to colonized Europe in general:
The situation is already unsustainable and it is unlikely to stop getting worse any time soon due to suicidal immigration policy and the birth rate differential. At least we can thank Angela Merkel et al. for providing Europe with an interesting short-term future. (Moonbattery)
In other news:
The lawyer of the Christian woman Asia Bibi, recently acquitted in Pakistan of a 2010 death penalty verdict for alleged blasphemy, reportedly revealed this week that he is appealing to Germany to grant her whole family citizenship to flee death threats by Islamists.
In Frankfurt, Saiful Mulook, the lawyer who escaped Pakistan after the acquittal fearing for his life, told reporters Tuesday that Asia Bibi and her family need a passport to leave the country, Dawn reported.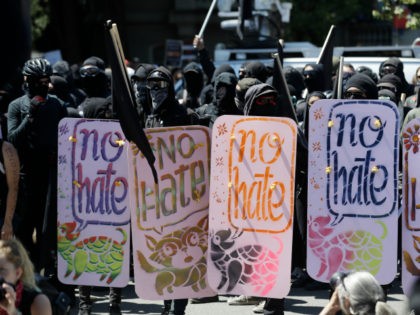 Free speech is increasingly imperiled as nations around the world turn to authoritarianism, which comes packaged as everything from iron-fisted dictatorial rule to coercive "progressivism." One thing every brand of authoritarianism has in common is speech codes. Dissenting ideas dilute authority, so they must be suppressed. We should be thankful for the free speech that remains, and rise from our Thanksgiving tables prepared to fight for it.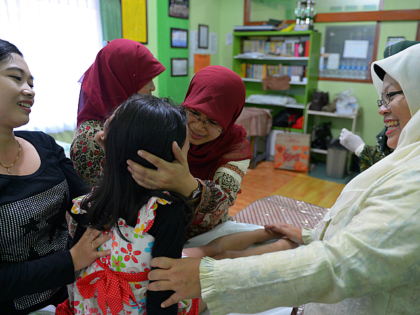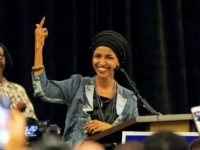 Khashoggi: Another Tool for the Fake News Media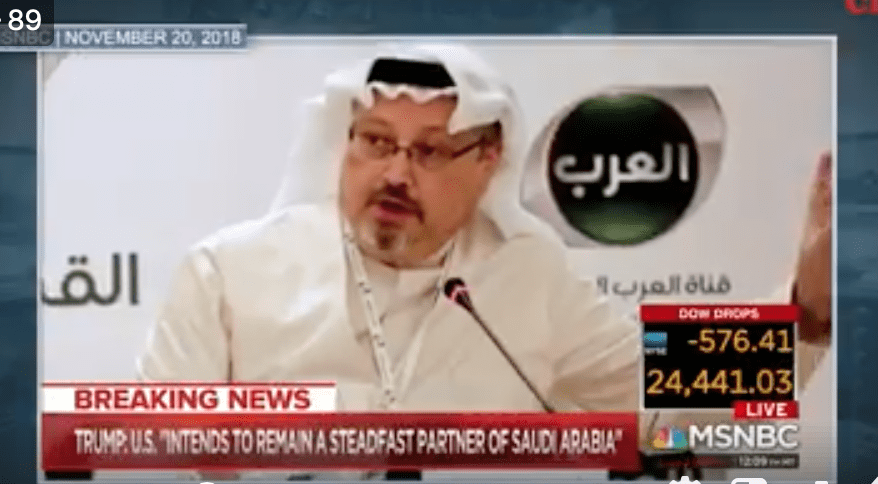 The Left is throwing a fit because President Trump won't declare war on our ally, Saudi Arabia, over the death of Jamal Khashoggi. But let's not forget who this guy was. He was a Muslim Brotherhood apologist and Hamas sympathizer. Yet the Left continues to use him as a political tool to attack Trump for his "war" on the press. And even the Muslim Brotherhood and al Qaeda are using his death to empower Islamic radicals. The truth is, no one really cares about Khashoggi outside his family. Everyone is just using him to get their desired outcome.
EXCLUSIVE: Alleged terrorists Samed and Ertunc Eriklioglu spent years doing dawah in Melbournistan's CBD
Dawah gigolos are the terrorists. Surprise surprise.
Help stop Islam in Australia……join Q Society.