D'Souza: If America Does Not Speak Up, Asia Bibi Has No Chance of Surviving in Pakistan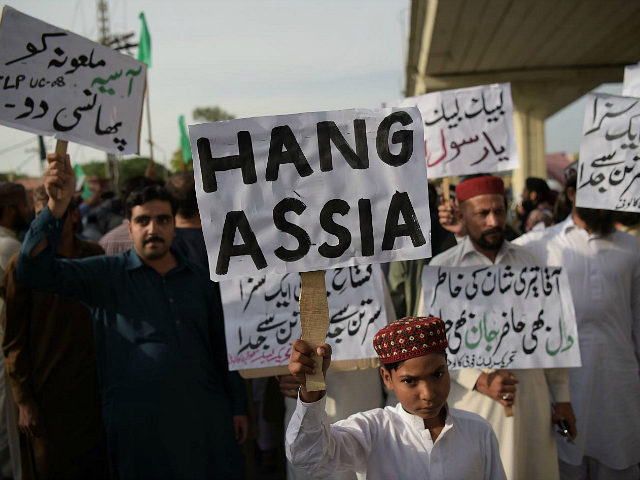 If there ever was a time for America to speak up for religious freedom, that time is now.
Asia Bibi — the Christian mother of five sentenced to death nearly a decade ago under Pakistan's arcane blasphemy laws — is, in effect, still facing a sentence, despite the Supreme Court of Pakistan overturning her actual death sentence on October 31, acquitting her of all charges, and authorizing her immediate release.
The celebration by the international community was quickly drowned out by the thundering rage of mobs, organized by the Islamic extremist party Tehreek-e-Labbaik (TLP), who demanded her death. (Breitbart)
Sweden Faces Snap Election As "Traditional Parties" Refuse to Work With "Populists"
What a perverted choice of words!
The collectivist  traitor-class that that opened the floodgates to unassimilable savages are called "traditional parties", while the  silent majority of those who don't want to be raped, subjugated and replaced are called "populist", which means the peoples will must not be allowed to prevail, "the elite" must govern the unwashed against their will.