Vatican: Climate Change 'Key Challenge' of Our Age
I beg to differ. I say Mohammedanism is the 'Key Challenge' of Our Age.
In its ongoing climate crusade, the Vatican newspaper L'Osservatore Romano echoed dire warnings in its weekend edition that the present generation may be the last to be able to battle global warming effectively.
"Climate change is the key challenge of our time. Our generation is the first to experience the rapid increase in temperatures all over the world and probably the last that can effectively combat the imminent global climate crisis," the Vatican paper declares, citing a joint declaration signed by 16 heads of state of European countries prior to the U.N. climate conference, Cop24, to be held in Katowice, Poland, from December 3 to 14.
"The effects of climate change," the joint declaration states, "are well documented and are felt everywhere in the world."
Al Gore:
"We have Climate Change..
& we are doomed!"
People:
"So how do we fix the situation?"
Al Gore:
"Give me money"
???????
Alexandria Ocasio-Cortez: We're All Going To Die From Climate Change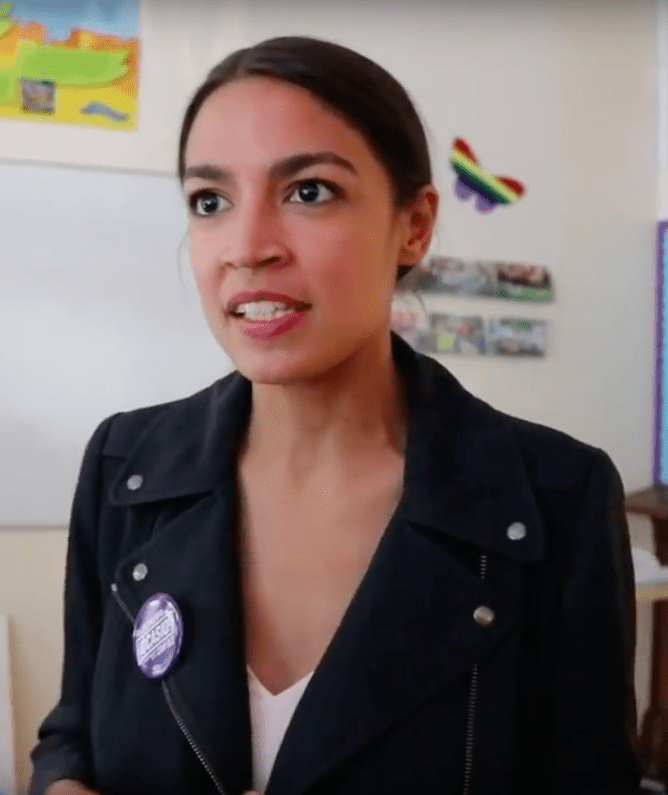 Alexandria Ocasio-Cortez is an up and coming young politician in the Democratic Party in the United States:
Many say she is the progressive future of the USA — socialist, young, brown, female, outspoken, but not very bright.
Nicknamed "occasional-cortex" by some for her comments on economics, she is influential and receives a lot of attention.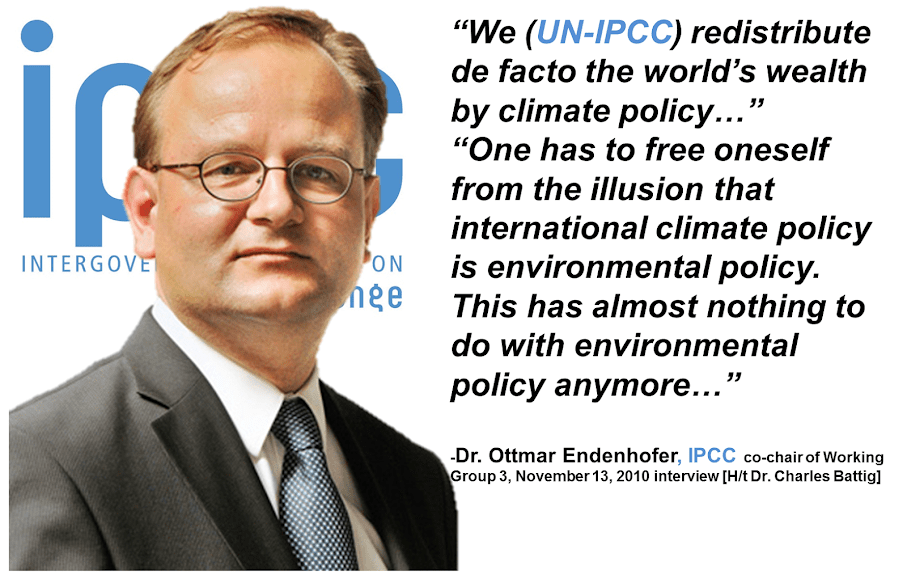 Warmists need to explain how bankrupting  first world nations and transferring our wealth  to the third-world is going to stop "climate change." Unable to give a valid answer they just resort to name-calling.
UK: Mohammedan MP's & useful idiots call for "Islamophobia" to be classed as "racism
"However, the report cites other arguments from Oxford University student Bertie Vidgen, that 'giving up the term Islamophobia – and with it the possibility of creating legal instruments to tackle it – simply because of the perceived risk that may limit free speech would be highly misguided.'"
British Muslims
Mohammedans Demand Censorship:  Defining Islamophobia Will Help Defeat It
The 'Islamophobia' problem  by Douglas Murray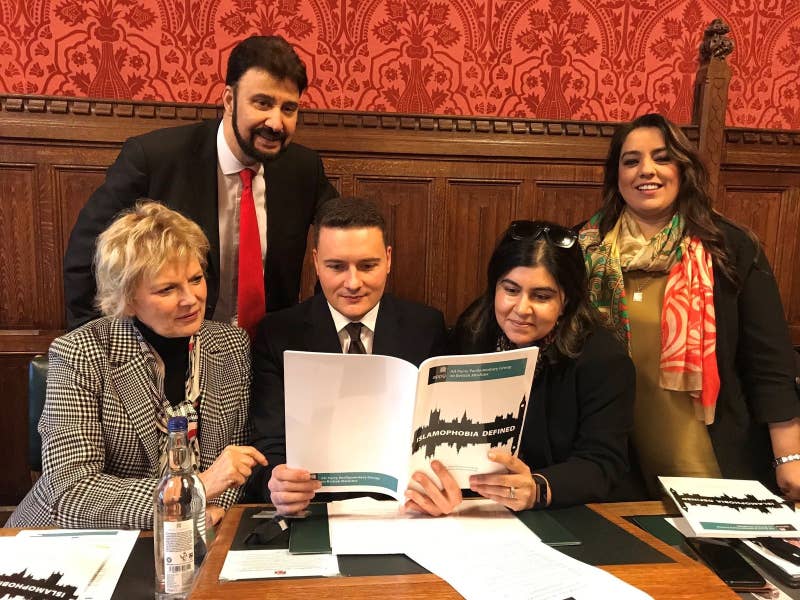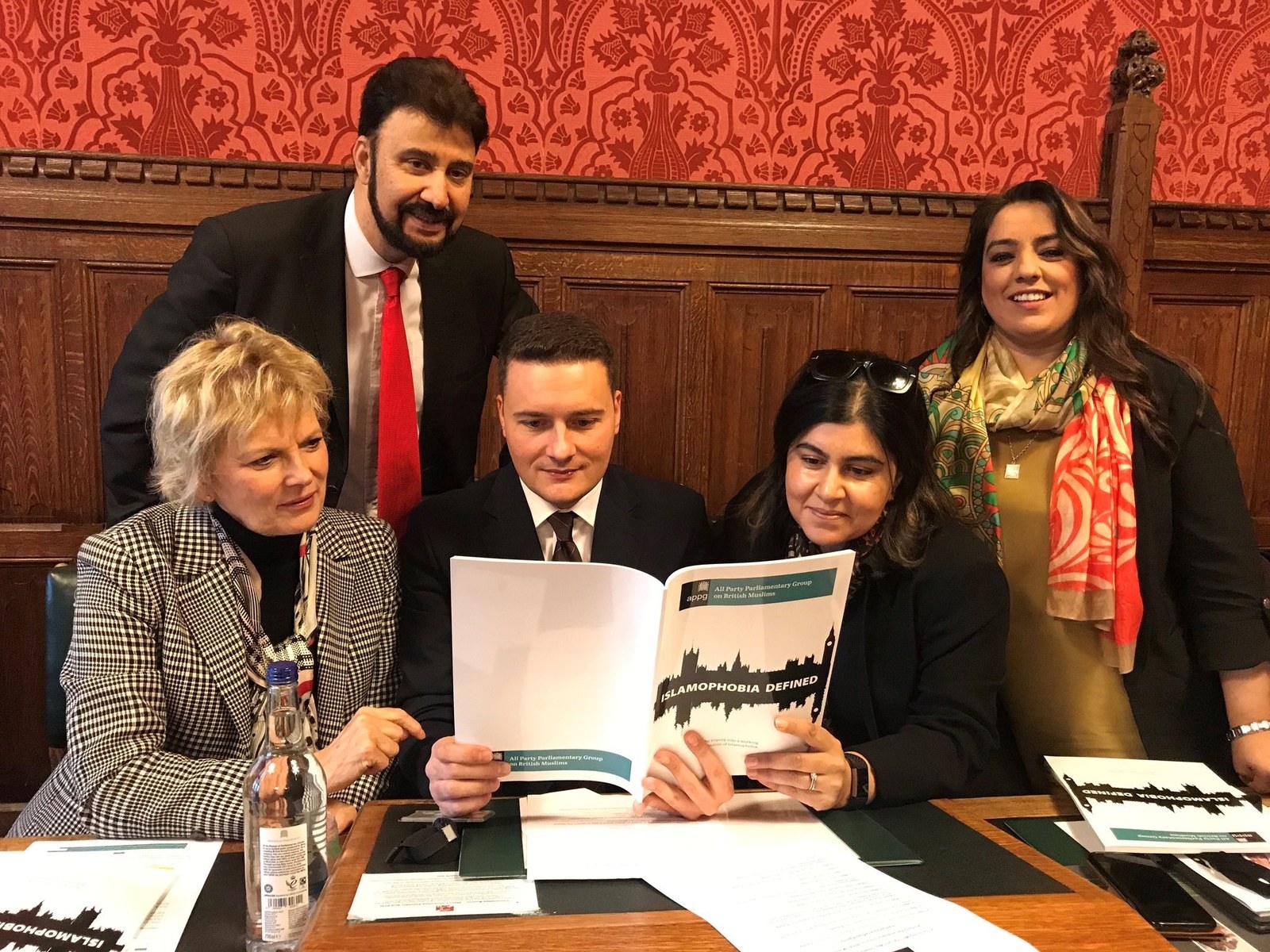 .
Bristol conference to tackle 'Islamophobic reporting' in media
A conference to tackle Islamophobia in the media and "promote positive reporting with Muslim communities" has been held in Bristol.
Speakers included Dr Omar Khan, director of the Runnymede Trust.
The trust, an independent race equality think tank, coined the term Islamophobia more than 20 years ago.
More on climate racketeering:
The National Climate Assessment has been out nearly a week and the verdict is in: everyone, but everyone – apart from the Obama holdovers who wrote it and the gullible reporters at CNN, the New York Times and CBS who bigged it up – has recognised it for what it is. A joke.
Here are a few responses:
Climate expert Roger Pielke Jr: "Embarrassing."
Climate expert Pat Michaels: "Systematically flawed." Report should be "shelved".
Greenpeace co-founder Patrick Moore: "The science must be addressed head-on. If POTUS has his reasons for letting this Obama-era committee continue to peddle tripe I wish he would tell us what they are."
Marc Morano, author of the Politically Incorrect Guide to Climate Change: "It is a political report masquerading as science. The media is hyping a rehash of frightening climate change claims by Obama administration holdover activist government scientists. The new report is once again pre-determined science. The National Climate Assessment report reads like a press release from environmental pressure groups — because it is! Two key authors are longtime Union of Concerned Scientist activists, Donald Wuebbles and Katharine Hayhoe."
Donald Trump, climate skeptic; U.S. President: "Yeah, I don't believe it."
Sarah Huckabee Sanders, White House Press Secretary: "It's not based on facts. It's not data driven."
The last two responses are the most important because what they show is that the Trump Administration is not about to cave to the kind of junk science and emotional greenmail which has held so many Western governments in thrall for the last four decades.