Amazing that the "world's smartest man" accomplished absolutely nothing in eight of the longest years in history.
Normally even the most pathological megalomaniacs attempt to feign some degree of modesty, if only for the sake of manners. But if you are so great that Senators and world leaders are jamokes by comparison, modesty would be pretentious.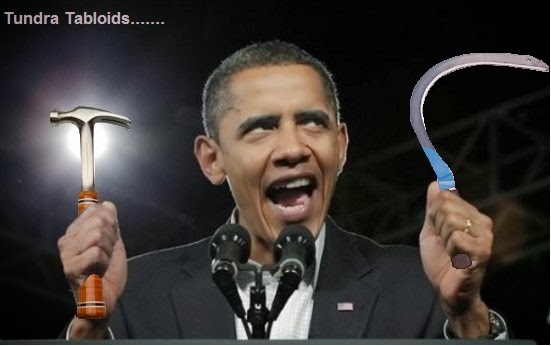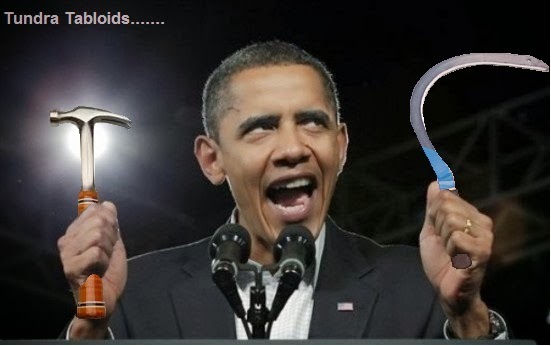 The video here is from the same performance at which he denounced Americans as "confused, blind, shrouded with hate, anger, racism, mommy issues." No wonder he consistently sided with our worst enemy Iran.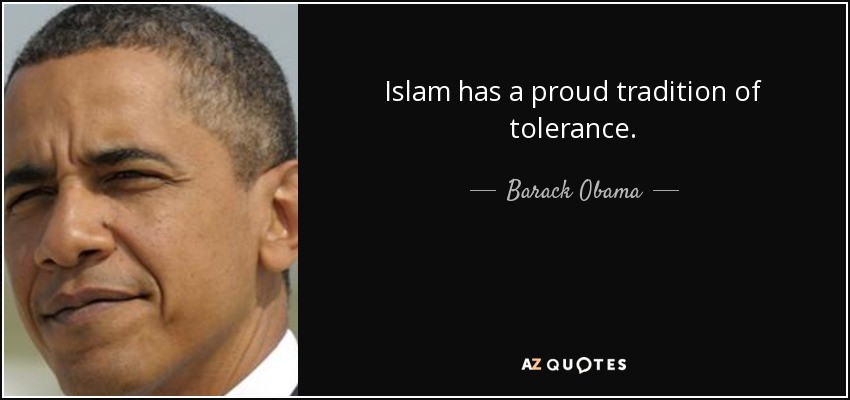 Tolerance is a fake virtue of a dying society.
Hungary Attacks UN Migration Compact for Attempting to 'Legalise Illegal Immigration'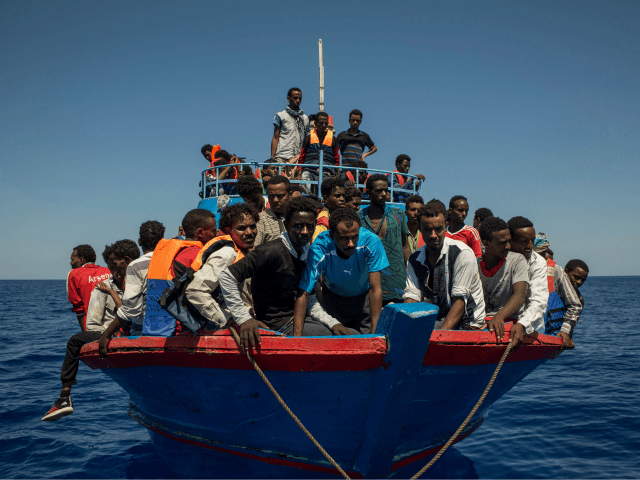 Hungary's foreign minister Péter Szijjártó has condemned the UN Migration Pact for attempting to "legalise illegal immigration," announcing his country will vote 'no' on the agreement in Marrakesh in December.
Mr Szijjártó told media on Thursday that "The goal of the UN Global Compact for Migration is to legalise illegal immigration, which is totally unacceptable and violates the sovereignty of member states, including that of Hungary."
"The UN is making the same mistake as the European Union, which wants to base its own migration policy on mandatory resettlement quotas," he continued.
The UN is not "making a mistake". The 56 Islamic countries of the OIC that control the UN are steadfast in their jihad. They know exactly what they're doing.
The OIC's Long-Term Plan for the Conquest of Europe
Whatever they want, they get. Don't think this won't happen OIC seeks ISESCO to build "substitute civilization" for Muslims in the West, based on Sharia. Formal 'conquest document' is called Strategy of Islamic Cultural Action Outside of the Islamic World.
.
Jean-Frédéric Poisson is a former member of the French National Assembly and president of the Christian Democrat party. He has recently written a book entitled L'Islam à la conquête de l'Occident: La stratégie dévoilée ("Islam on the conquest of the West: A veiled strategy").
In the following video from Sud Radio, Mr. Poisson discusses a paper published in 2000 by ISESCO (Islamic Educational, Scientific and Cultural Organization) called "The Strategy for Islamic Cultural Action outside the Islamic World".
Many thanks to Ava Lon for the translation, and to Vlad Tepes for the subtitling:
Video transcript:
Some interesting links from the Gates of Vienna
France: