Unreal. First they said Islamisation is not happening, now they tell us Arabic is the language of the future and Islam will turn Europe into EUrabia.
After years of outright lying about it, Europe is now getting a EU army.  A Merkel-Macron Wehrmacht,  that, we must suspect, is for the sole purpose of protecting the ruling class from a revolting citizenry.
.
Speaking in the European Parliament, M
erkel let the cat out of the bag by saying that Europe needed to be strong and defend its interests and will, therefore, create a European Intervention force; EU intelligence services, and a European Security Council.
—————-
(THEY LIED: Watch too In the link below: Nick Clegg in 2014 using the term often used by remoaners. "This is a dangerous fantasy. The idea there's going to be a European army, a European air force, it is simply not true…" > https://www.youtube.com/watch?v=4Ruu-4f6ugA )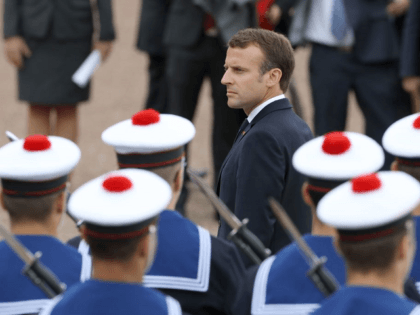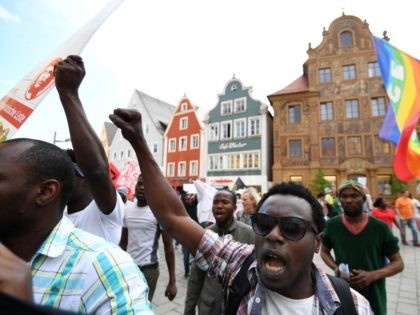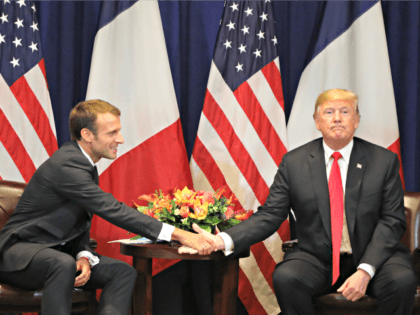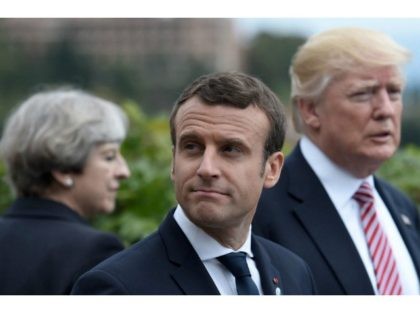 'Profoundly dismayed': Amnesty strips Suu Kyi of top honour
Once hailed as a champion in the fight for democracy, Aung San Suu Kyi has been stripped of a series of international honours
Rights group withdraws top award over Myanmar's leader 'indifference' to the plight of the Rohingya.
The pressure is on to make Mohammedanism the dominant religion in Burma, and to replace the indigenous Buddhists with  invading Muslim headbangers from Bangladesh. Amnesia Intentional is just one of many corrupt "human rights" organisations that have sold out to Arab-Moslem interests.