Muslim groups call on PM to apologise over 'divisive' Bourke St attack speech
He should line them up and kick their asses, personally.
The Somali tribe behind the Bourke Street jihadist  denied he had any connections with terrorism, arguing he was simply "crying for help".
They are good, aren't they?
Bourke Street terror attack: Australian PM Scott Morrison demands Muslim leaders 'call this out for what it is'
I hope Morrison is wearing a flak jacket.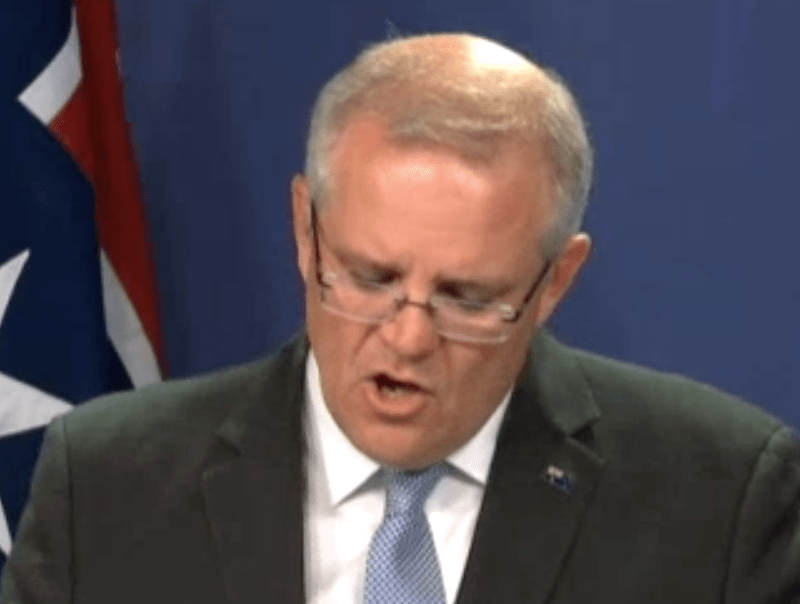 The Prime Minister has "called out" violent, extremist Islam, saying it is the biggest religious threat to Australia. Scott Morrison says radical Islam threatens Australia's way of life.
He's wrong on both counts. "Violent, extremist Islam" doesn't exist. If it did, it would mean there are two kinds. There's only one. That's the same Islam that threatens Australia's way of life.
Australian Imams and Muslim groups say Scott Morrison's speech following Friday's Bourke St mall knife attack went too far.
SBS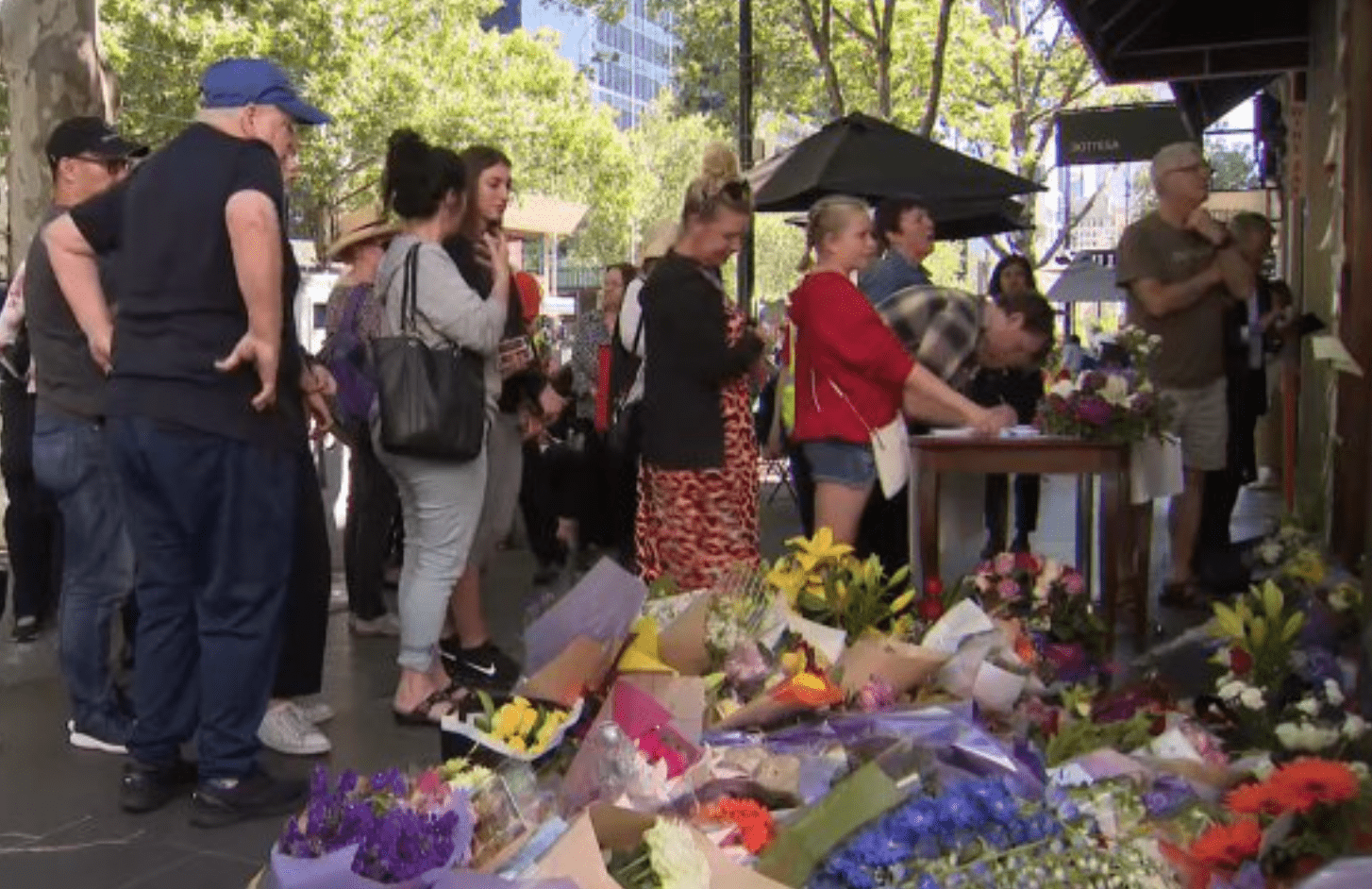 The Australian National Imams Council is among a number of Muslim organisations accusing Prime Minister Scott Morrison of politicising Friday's Bourke Street attack that left one man dead and two others injured.
The Council called the attack a national tragedy but said it was "outraged" by the Prime Minister's recent comments linking Islam to a radical and dangerous ideology.
"It is extremely disappointing in such difficult times and during a national tragedy, when all Australians of all faiths and backgrounds should be called upon to unite and stand together against any form of extremism and violence, to see our nation's leader politicising this incident and using it for political gain," a statement released on Sunday said.
Update:  More than $80k raised for 'Trolley man' who assisted police
A crowdfunding campaign has raised tens of thousands of dollars for the man who heroically attempted to assist police with a shopping trolley during the Bourke Street mall attack.
State funeral offer for family of Bourke Street victim
Hassan Khalif Shire Ali stabbed Sisto Malaspina to death as he walked back to his café, Pellegrini's Espresso Bar, on Bourke Street yesterday. 
One Sisto is worth more than all the Mohammedans in Oz.
The IS-inspired attack where Somalian-born Hassan Khalif Shire Ali attacked bystanders with a knife along the busy Melbourne street claimed the life of prominent restaurateur and co-owner of Pelligrini's Sisto Malaspina.
Shire Ali arrived in Australia with his family in the 1980s, and authorities confirmed he was radicalised.
Mr Morrison said while he supported religious freedom, religious extremism must be called out.
"Radical, violent, extremist Islam that opposes our very way of life," he said in a speech on Saturday.
"Religious extremism takes many forms around the world and no religion is immune from it.
"But here in Australia, we would be kidding ourselves if we did not call out the fact that the greatest threat of religious extremism in this country is the radical and dangerous ideology of extremists."
While agreeing that Mr Morrison was "rightly upset by this terrible attack," the Forum On Australia's Islamic Relations (FAIR) joined the Council in saying the PM's assertions, while condemning the attack, were incorrect.
"The Muslim community will not be scapegoated and we will endeavour to keep Australia safe where we can, but the actions of a mentally ill person suffering from a psychotic episode, is not the fault of a whole religious community," a FAIR spokesperson said.
"We demand the withdrawal of his comments and an apology to the Muslim community."
A similar view was held by Muslim Friendship Association spokesperson Keysar Trad, who called Mr Morrison's comments "very divisive".
"This really plays into the hands of the Islamophobic crowd in the community and I've since received emails from these people basically applauding Morrison's comments because they just wait for any political leader to say something negative about Islam and just jump on it," Mr Trad told SBS News.
"They don't consider or appreciate the pain and the various repercussions that are caused to members of the Muslim community. Even though he's trying to isolate his message to those with an extremist interpretation of the religion, many in the general public view that as an indictment of the entire Muslim community."
"He may well be trying to make sure that some of the right-wing elements in the federal parliament don't get a head start on him."
Mr Morrison called for community leaders to do more to stop the radicalisation of youth in the community, a call Mr Trad said was already in place.
"Morrison has engaged with the community and does know that Muslim community leaders go out of their way," Mr Trad said.
"We all go out of our way to try and make sure our children have a better understanding of Islam and that they keep away from extremists.
"The message that doesn't seem to sink in that many of those people drawn to extremism are former criminals, people who are outliers of society."
Labor MP and counter-terrorism expert Anne Aly warned politicians against using language "that is going to divide the community".
Labor MP Anne Aly: It's important we don't use language that will divide the community, as opposed to singling out groups and religions. I don't care how politically desperate you are.
MORE: https://bit.ly/2T10KFJ  #WeekendLive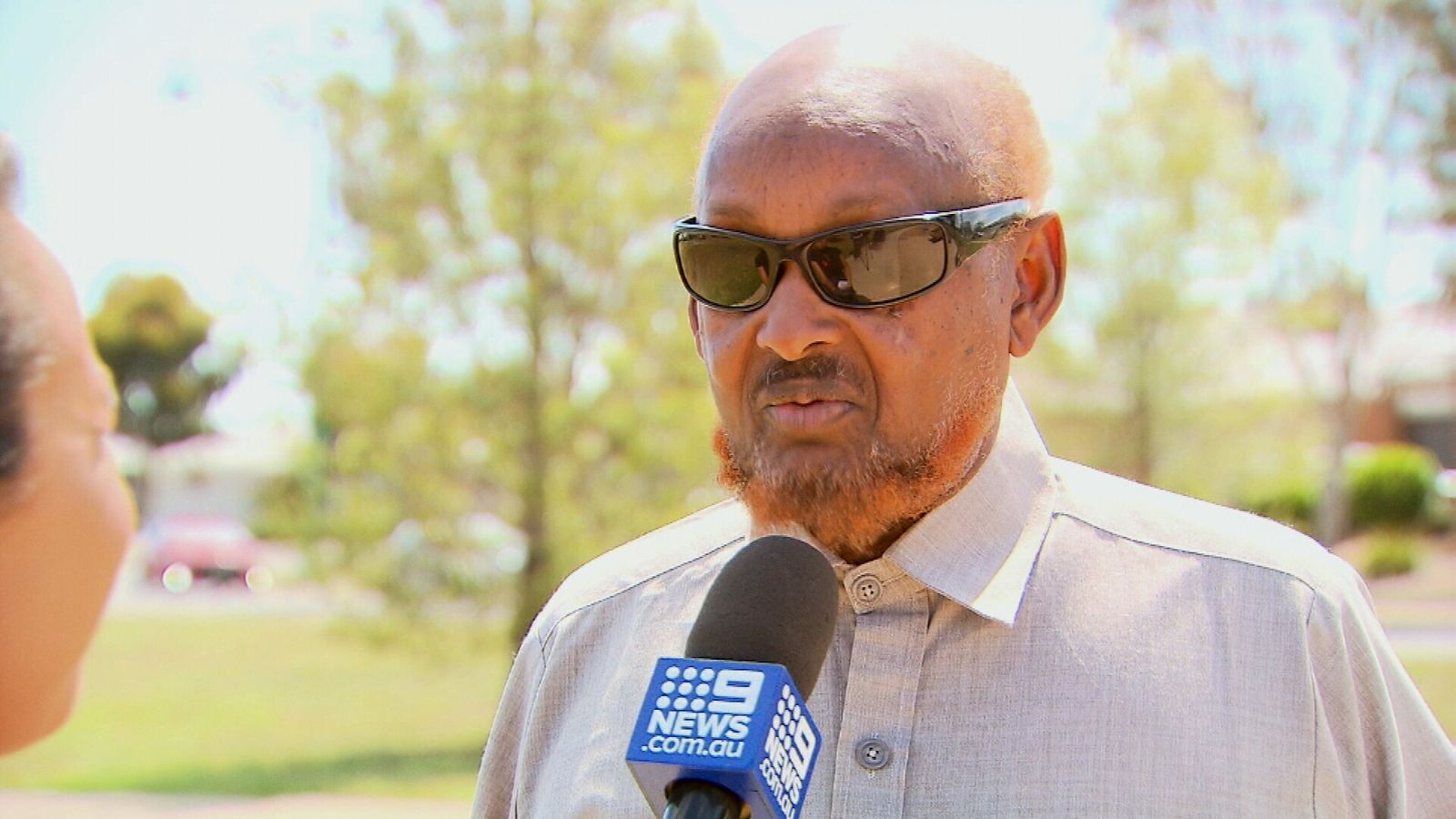 Imam Isse Musse also spoke on behalf of the family. (9News)
"He told (his family) someone is chasing him, not only chasing but with spears," Imam Musse said.
The imam said Shire Ali's family was devastated after learning he was responsible for the attack and wanted to pass on their condolences to the victims' loved ones.
"They think their child had mental problems," Imam Musse said.
Calling a 300 pound gorilla a "child" is the understatement of the week.