Thousands protest in Rome over Italy's 'anti-migrant' decree
Out with the trash!
.
Waving banners with slogans "Black lives matter" and "Welcome for all; Open the borders", leftists joined anti-racism activists who organisers said came from 50 cities to defend migrants and protest a recent decree on asylum rights.
Several thousand protesters rallied in Rome on Saturday to protest against what they criticised as unfair anti-migrant policies promoted by far-right Interior Minister Matteo Salvini.
Italy's Senate, backed by Salvini's Northern League party and the anti-establishment Five Star Movement, voted to clear the way for a decree that makes it easier to expel migrants and strip some of them of Italian citizenship.
The protest was to "say no to Salvini and no to racism", said Sergio Serraino, a member of an association that helps migrants, who was taking part in the protest.
Matteo Salvini: Criminal Migrants Will Have to Return Home
The following video contains excerpts from a press conference given by Italian Interior Minister Matteo Salvini, in which he talks about the success of his anti-migration policies and related issues.
Many thanks to FouseSquawk for the translation, and to Vlad Tepes for the subtitling:
Video transcript: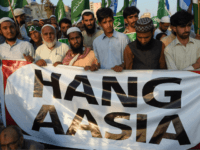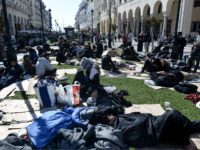 That would suggest that there's another Islam, one that is not "violent, extremist". Unfortunately, ScoMo doesn't know Islam.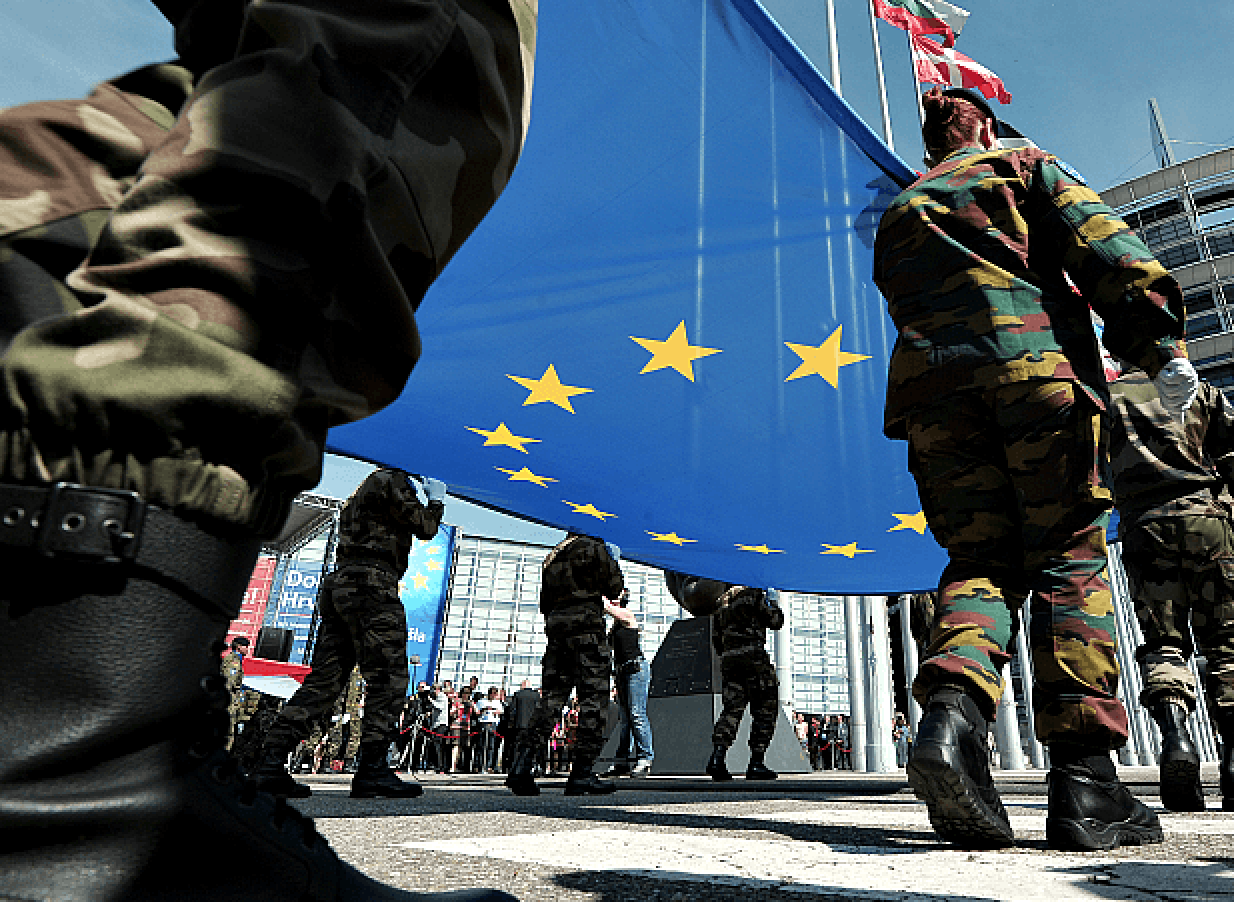 To hell with these leftist parasites!
BERLIN (AP) – Artists and intellectuals across Europe are calling for the founding of a continentwide republic to replace its many nation-states.
Activists planned to proclaim a 'European Republic' in dozens of cities at 4 p.m. (1500 GMT) Saturday, almost exactly 100 years after the end of World War I.
The event is being organized by a group calling itself the European Balcony Project. Its listed supporters include political scientists, philosophers and writers such as Austrian literature Nobel prize laureate Elfriede Jelinek.
UN Member States: Migration Is a Human Right
.
It cannot be stressed enough that this agreement is not about refugees fleeing persecution, or their rights to protection under international law. Instead, the agreement propagates the radical idea that migration — for any reason — is something that needs to be promoted, enabled and protected.
The UN has no interest in admitting that its agreement promotes migration as a human right; until recently, there has been little debate about it. More debate might risk jeopardizing the entire project.
UN member states are not only supposed to open their borders for the migrants of the world, but should also help them pick and choose their future country by providing them with comprehensive information about each country they may wish to settle in.