30-year-old 'Mohammed' arrested for raping 10-year-old girl in Swedish courtyard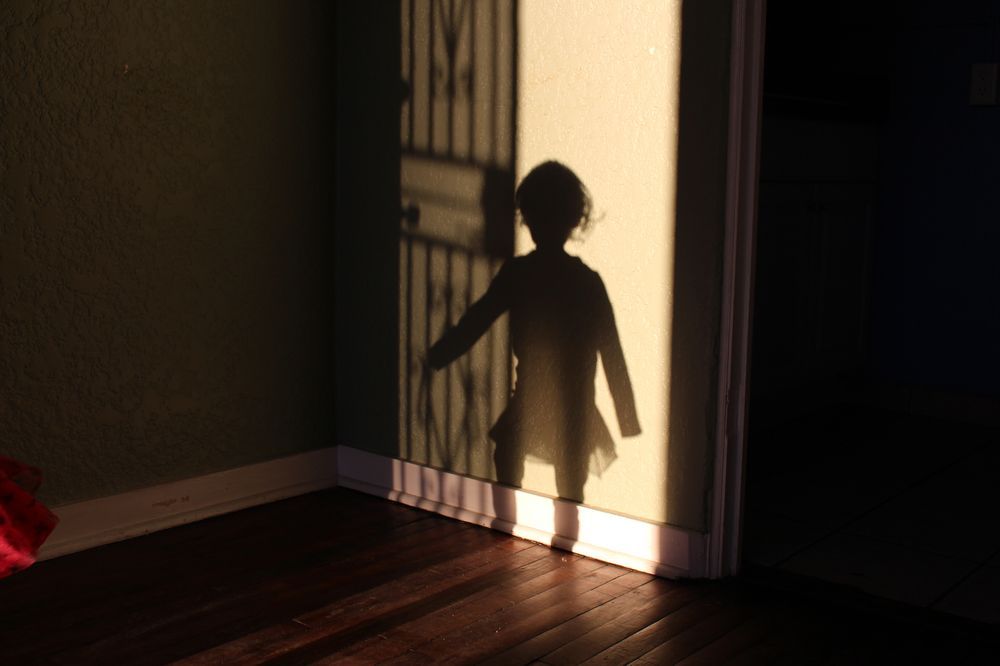 Sweden: 10-year-old girl raped in Muslim-dominated Malmö – police refuse to release physical description of the suspect: This is now standard operating procedure. It is is illegal to in Europe to criticize or offend Islam.
Swedish "feminists" demand non-muslim women "respect" Sharia & embrace the beauty of having multiple wives (also child brides) who can help take care of the man, home & children
It increasingly appears that it will be Sweden that integrates into Islamic culture
Update
As we recently reported, a 10-year-old girl was raped in a courtyard in Malmö last week. A 30-year-old migrant from Libya has now been arrested for the rape.
The police didn't want to reveal the crime classification at first, but later admitted that it was rape of a child. According to the detention order, Mohammed, which is the perpetrator's first name, was born in 1988.
He is a citizen of Libya and was arrested and detained on Tuesday. The prosecutor argues that there is a risk of crime recurrence.