We should put all these "refugee lawyers" out of business.  It is absurd that we should allow these unvetted savages into the country.
More than 70  fake asylum seekers refuse to resettle in US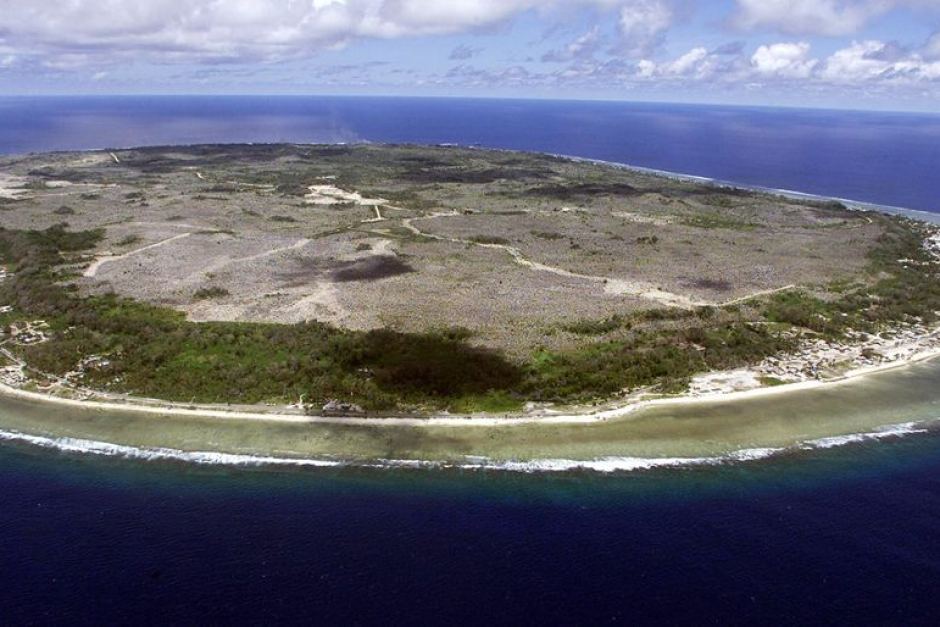 .
Pauline Hanson's accusation that asylum seekers are breeding children on Nauru to get to Australia has sparked fury with lawyers insisting that some are the product of rape.
If they are "the product of rape", then why should we  import these products and their rapists to feed and house them?
Ms Hanson on Thursday night accused asylum seekers of a deliberate strategy to beat the system after the government commissioned public servants to collate the number of asylum seeker babies born on Nauru.
"Why would you bring more children into the world?," she told Sky News.
"It's because they know that they will use the children as pawns to get what they want."
On Monday The New Daily  reported one government source had complained: "If it's such a hellhole, why procreate?"
The Morrison government subsequently asked the department to collate statistics on the number of births to asylum seekers since their arrival on Nauru.
On Wednesday The Australian revealed the findings that "there are now only 40 children of asylum-seekers living on the island, and that 46 infants have been born to asylum seekers sent to Nauru since the former Labor government reopened the pro­cess­ing centre there in 2012″.
Refugee lawyer George Newhouse said on Wednesday night the new debate about refugees was "disgusting" given some children were the result of rapes.
"It's obscene. Sending bureaucrats to count the number of babies," he told The New Daily.
"Some of these women are pregnant from rape. And I know there are babies born from rape. Are they also going to release the statistics on the number of terminations from women who couldn't bear to give birth on that island?
"Part of the horror of that island is the sexual assault.
"How disgusting. The government argues the refugees are free and not prisoners are they now suggesting not allowed to have children?"
Despite the Morrison government pleading to get all children off Nauru, Mr Newhouse said they were actually in the Federal Court trying to stop a young Iranian girl from coming to Australia.
"They are doing it tomorrow. They say they want all children off Nauru by Christmas. But they are in the Federal Court on Friday fighting to stop a young Iranian girl from coming to Australia.
"If they win, then the only court desperate refugees can go to is the High Court."
Mr Newhouse also said none of the children he had fought to bring to Australia was born on the island, as they were not under the age of five.
"None of the children suffering psychosis or resignation syndrome is under the age of five. There is no logical nexus between what Pauline Hanson says and reality."
Border force officials also confirmed 244 minors have been relocated to Australia.
Caseworkers from the Asylum Seeker Resource Centre (ASRC) said that of the 38 children remained detained on Nauru, five children are considered suicidal.
Over the past week, 41 families have been moved off Nauru as the government works to avoid Liberal MPs crossing the floor when Parliament resumes. Since October 15, 135 children and their families have been evacuated from the island.
"These kids are sick. They're sick because they're in an environment that is making them sick. Because they've got no hope. We have to get these kids off Nauru now," ASRC spokesman Natasha Blucher said.