Trump Travel Ban Critics Now Beg Administration to Enforce Travel Ban for Tommy Robinson

Several Members of the UK Parliament led by Soros-funded HOPE not Hate director Ruth Smeeth MP — who have in the past expressed hatred for President Donald Trump — are now begging his administration to ban Tommy Robinson from the U.S.
The motion, signed by Ms Smeeth along with 18 other MPs, 16 from the Labour benches and two from the nominally right-wing Conservatives, requests the UK government lobby the Trump administration to prevent a prior ban from being overturned following Mr Robinson, real name Stephen Yaxley-Lennon, receiving an invitation to talk in Washington D.C. on the 14th of November.
The motion states that "if the U.S. Administration bows to pressure from right-wing groups and figures allied with the Trump administration and overturns Yaxley-Lennon's ban and allow him into the U.S., the media exposure and the money he could raise on the trip will have a detrimental impact on community relations in the UK."
What kind of community relations could that be?
HAPPENING NOW: London police surround @Sony headquarters in London following reports of two people stabbed by a machete wielding man. More to come. (Pic: Twitter) #9News
Music is haram….
Muslim "youth' violent night riots, call for 'purge of police', attacked police with acid, over 100 arrested in France: 15,000 cops had to be deployed. If that's not civil war, then what is?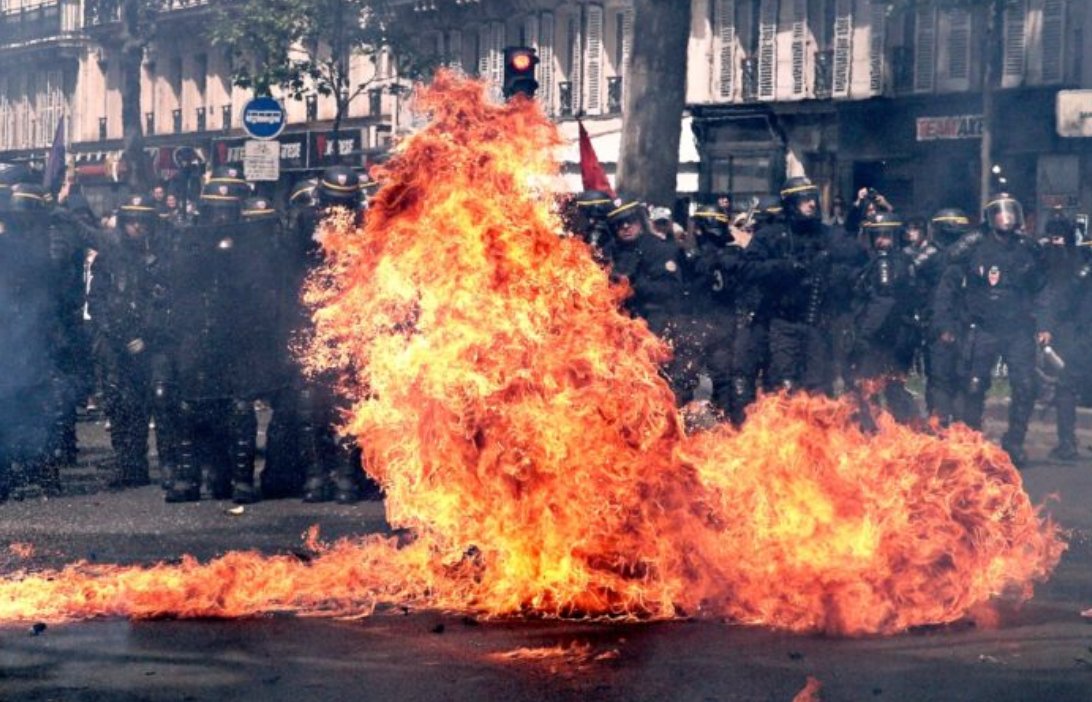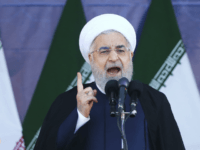 Rouhani: U.S. 'in Retreat,' Sanctions Will Backfire
Renewed oil sanctions against Iran that begin Nov. 4 are a "new instance of oppression" by the U.S. and a sign it is "in retreat," Iranian President Hassan Rouhani said Wednesday.
Triggered by the reimposition of sanctions and ongoing protests over the nation's depleted economy, Rouhani went on a tirade against the U.S. in June where he said  his regime would "bring America to its knees" and suggested that half of America's population is "ashamed of their government."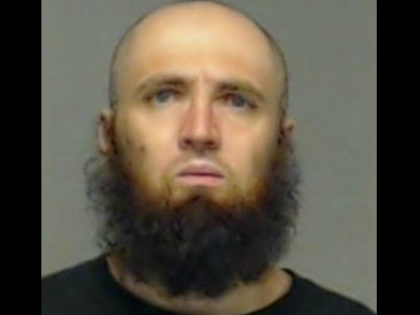 In other news: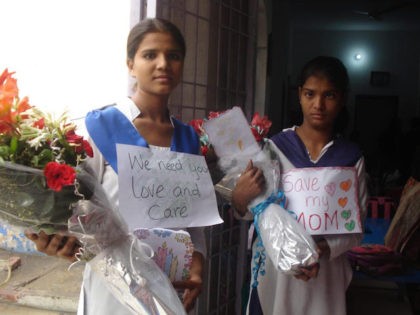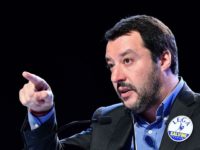 Yes, the UN. The UN never found a communist dictatorship it didn't like.