Harper's Exposes 'Vanishing' Christians in Middle East
Allah said, 'A prophet must slaughter before collecting captives. A slaughtered enemy is driven from the land. Muhammad, you craved the desires of this world, its goods and the ransom captives would bring. But Allah desires killing them to manifest the religion.'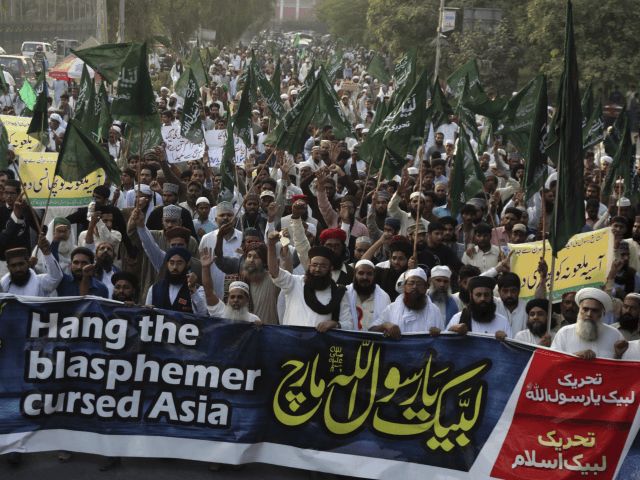 Harper's magazine has devoted its December cover story to shining a spotlight on the persecution of Christians, especially the plight of Christians in the Middle East.
"In the summer of 2014, the Islamic State occupied Christian cities and villages across northern Iraq, appropriated Christian homes, and destroyed farms of Christian families," reports the second oldest magazine in the United States, founded in 1850.
"When Islamic State commanders separated men from women and imposed jizyah, or extortion taxes, their purpose was extreme: they meant to subjugate the Christians or drive them away from the land," states Janine di Giovanni in her essay.
In other news:
European Union Countries Divided over UN Migration Compact