Nothing worse than a German Shiite
Khomeini changed the world for the better: German activist
TEHRAN – Imam Khomeini not only changed the Muslim world, but he also changed the entire world for the better through his movement, says Jurgen Grassmann, a Shia German peace activist based in Berlin.
Grassmann made the remarks in an interview with the Tehran Times on the sidelines of the 32nd International Islamic Unity Conference in Tehran on Sunday.
"Imam Khomeini woke up the Islamic Ummah, not just the Shia Muslims, but even the Sunni Muslims," said Grassmann, who had attend the conference in Tehran.
In other news: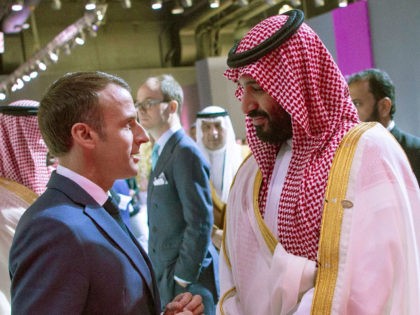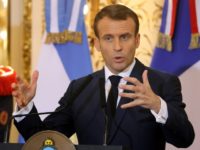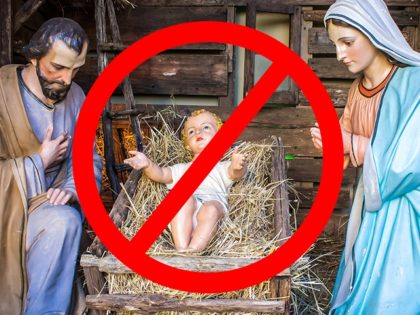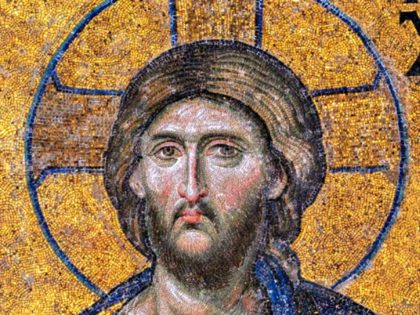 Muhammad mentioned him. Is Khan calling his profit a liar?
Maduro Compares Trump to Hitler: 'Persecuting Venezuelans Like Jews'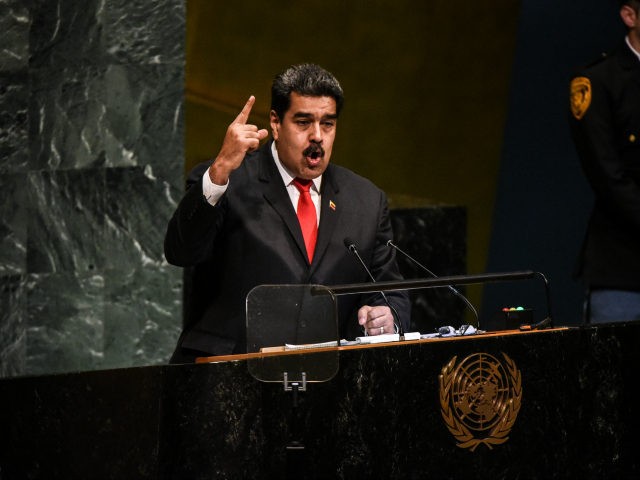 This POS & his predecessor Hugo Chavez expropriated the Jews of Venezuela, smashed up their synagogues and drove them into exile.