NGO's appeal to Salvini to take Mohammedan migrants because of 'Christmas'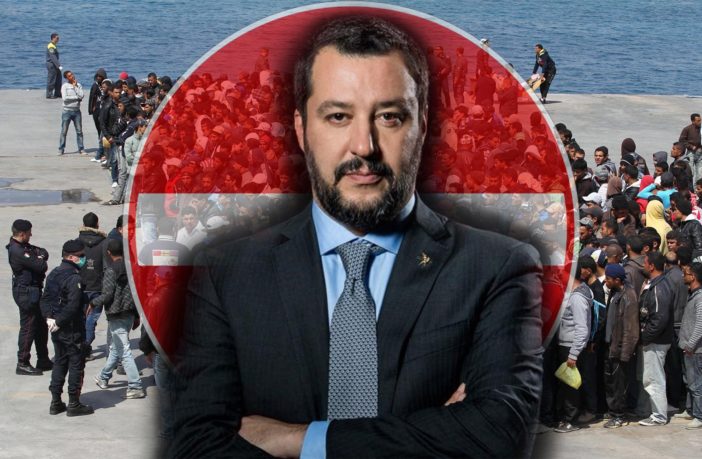 Enough is Enough: Italian Minister Slams Eurocrats for Dictating How Italy Should Act
The migrants were picked up from Libya intending to go to Malta but were turned away from Malta so the NGO Proactiva Open Arms requested to be allowed entry to Italy.
Salvini replied: "My answer is clear: Italian ports are closed!" Mr Salvini tweeted. "For the traffickers of human beings and for those who help them, the fun is over."
He should be deported at once.
More good news:
Austria to Automatically Reject Smuggled Migrants Under Tough New Plans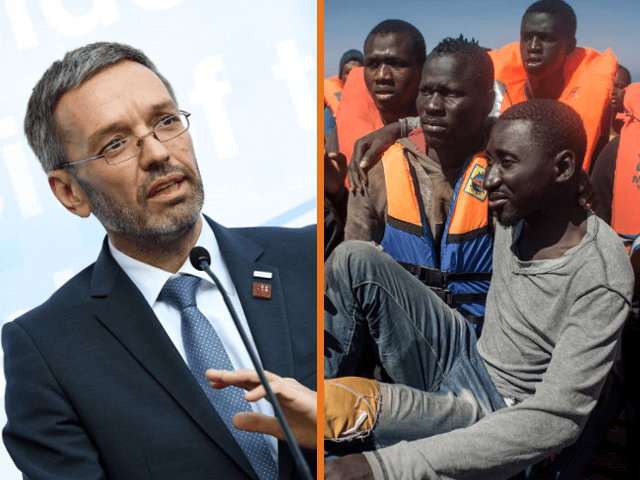 Austria has announced plans to automatically block asylum for migrants who arrive with the help of smugglers, with Chancellor Sebastian Kurz stressing the importance of "smashing the business model of human traffickers".
EU, UN Back Illegal Mass Migration, Says Hungarian Govt
That's no secret. The elites are obsessed with replacing the natives with a Mohammedan proletariat.
Hungarian government spokesman Zoltán Kovács has said pro-migration proposals agreed by the UN and EU show they "are serious about legalising illegal migration, contrary to the will of the people."
"Now it's there in black and white: the European Union and the United Nations have thrown their weight behind a global movement that promotes immigration, that sees it as good and a necessary remedy for correcting the EU's sad demographic course," Mr Kovács wrote in response to UN members signing the Global Compact for Migration and the European Parliament giving the go-ahead to instituting "humanitarian visas" for migrants last week.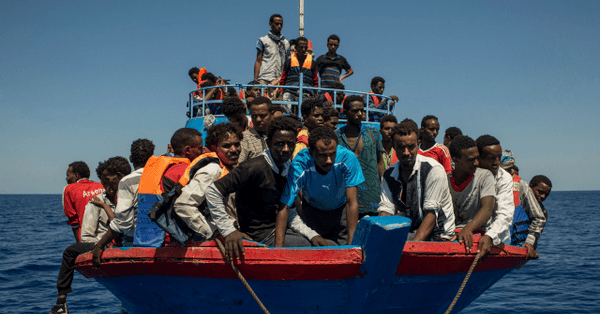 Hungary Attacks UN Migration Compact for Attempting to 'Legalise Illegal Immigration' 
"The UN migration pact is a betrayal of European citizens and fails to represent their interests," the senior minister said, adding that the document "works from the premise that migration ranks among fundamental human rights."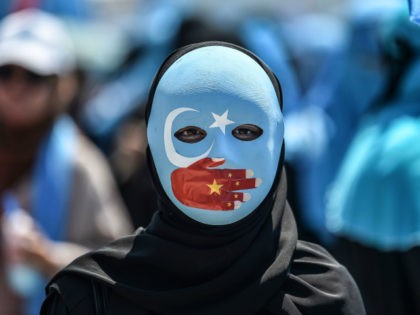 Back in September, Islamabad reportedly demanded that Beijing take "urgent steps for the release of over 50 Chinese wives" of Pakistani men arrested in predominantly Uighur Muslim Xinjiang province. However, it appears cash-strapped Pakistan has changed its tune, succumbing to pressure from China, one of the country's top economic aid providers.
More: