Tear gas on the Champs Elysees.
The socialist, globalist, elitist Macron hides while Paris burns.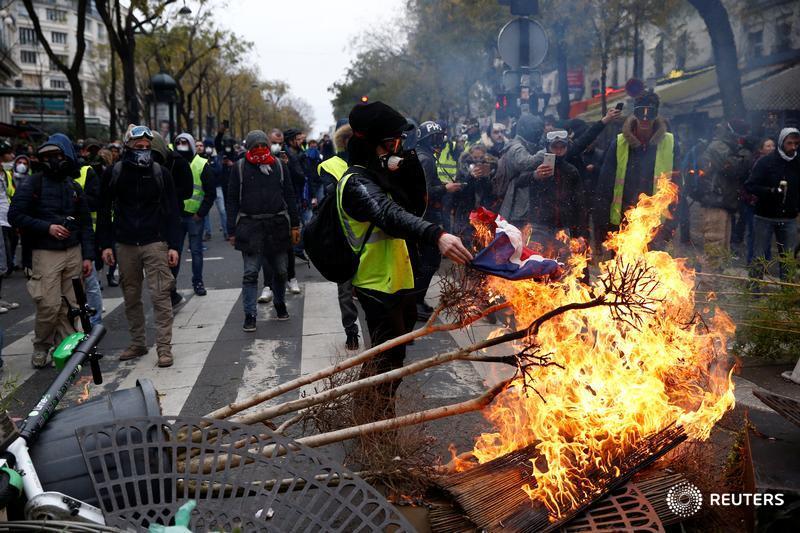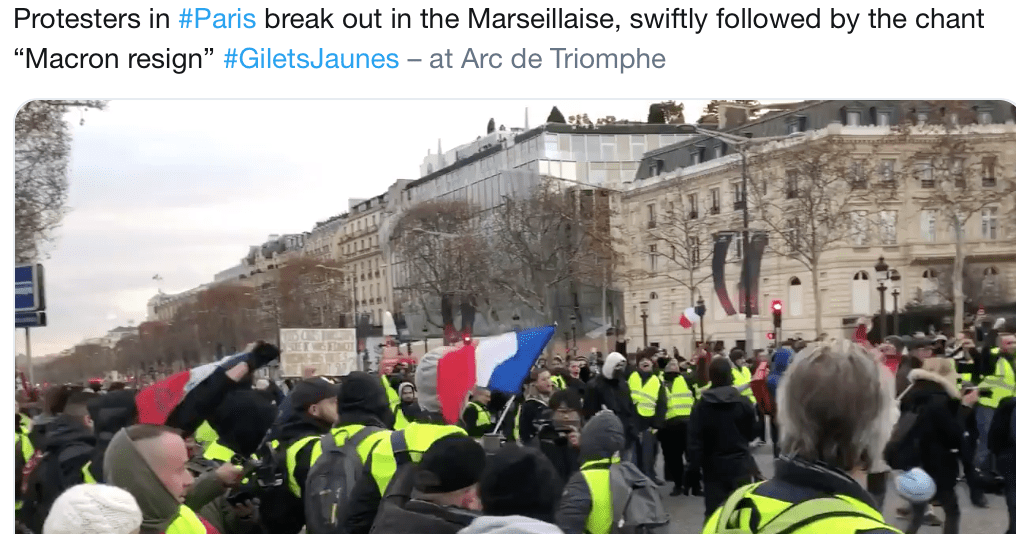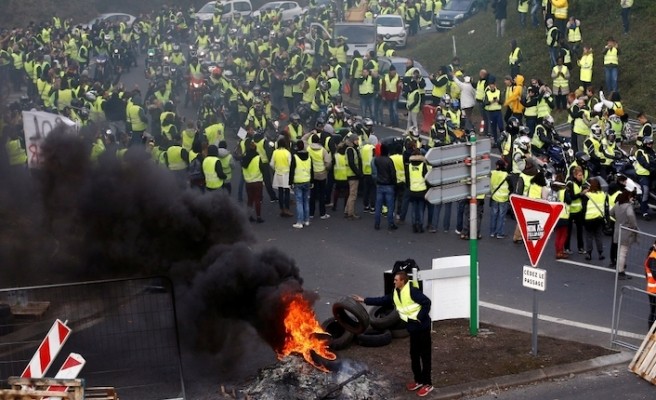 Women ride bikes in Kabul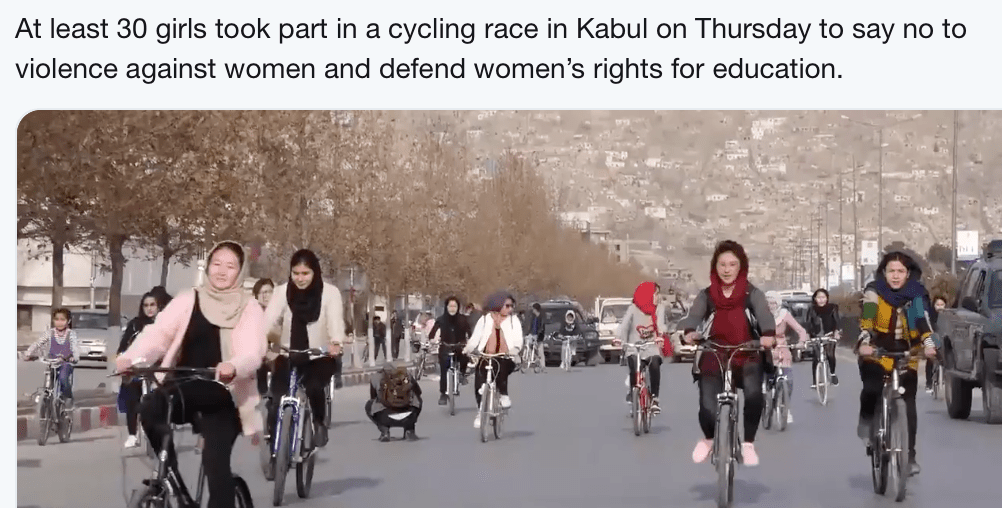 Obama Granted Soros-Tied Group $310M to Help Migrants Avoid Deportation
Seriously, why is this traitor not in the dock for the crimes he committed while his regime occupied the White House?
Former President Barack Obama's administration rewarded an organization with ties to globalist billionaire George Soros to help Unaccompanied Alien Children (UACs) avoid deportation from the United States.
An Immigration Reform Law Institute (IRLI) investigation reveals that between 2015 and 2016, the Obama administration rewarded the Vera Institute of Justice $310 million in contracts to help UACs — young migrants who came to the U.S.-Mexico border unaccompanied — avoid deportation.
In other news: