UN Envoy  Louise Arbour Slams Opposition to Migrant Pact as Latvia Is Latest to Pull Out
"Latvia cannot be allowed to commit suicide"--(NCP) lawmaker Dagmāra Beitnere-Le Galla,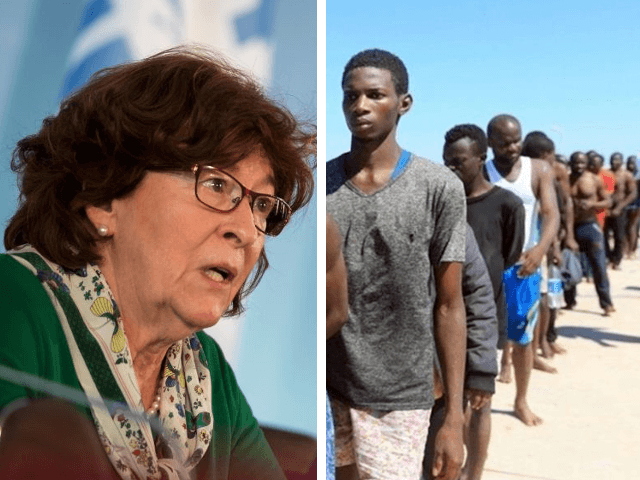 The UN slammed "xenophobic" terms like "illegal immigrant" which it said was behind "negative reactions" to the migration pact, as Latvia revealed it would be the latest nation to withdraw from the controversial agreement.
On Thursday, lawmakers in Latvia voted 43 in favour and 31 against a resolution urging the government not to sign the Baltic country up to the so-called Global Compact for Safe and Orderly Migration, which is due to be ratified in Marrakech in just a few days' time.
Despite the fast-growing list of countries pulling out of the agreement, some of the most recent of which include Italy, Slovakia, and Bulgaria, it was reported Friday that UN special representative for migration, Louise Arbour, was feeling "very confident" about the compact's future.
Some good news: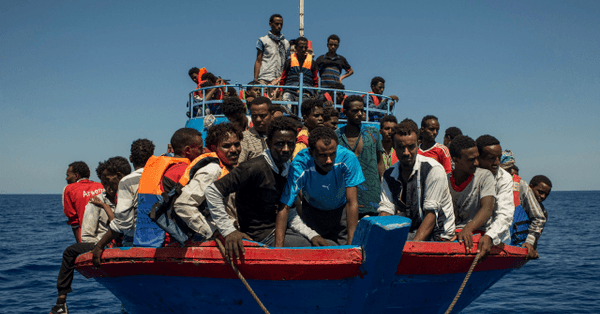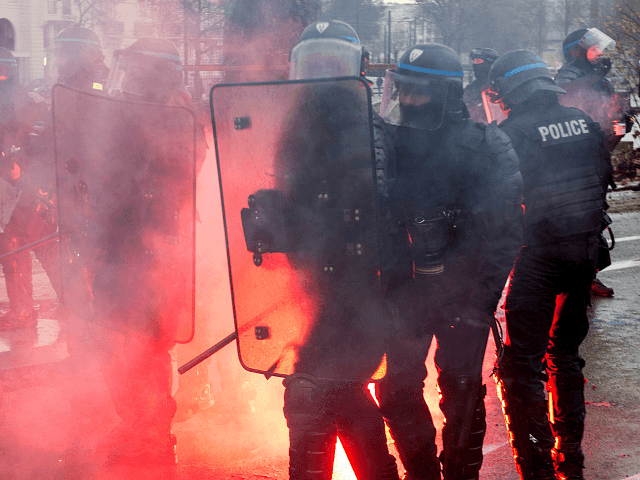 U.S. President Donald Trump has weighed in on the growing chaos in Emmanuel Macron's France, calling it "very sad" and suggesting it is time the scrap the Paris climate agreement and "return money back to the people in the form of lower taxes".
Macron, who has became a hero to left-liberals and something of a globalist poster boy after he bucked a populist surge on both sides of the Atlantic to win the French presidency, saw his poll rating crumble to 18 percent and his people out on the streets in their tens of thousands after he imposed a "green" fuel tax which fell heavily on rural people and the working class.