Australia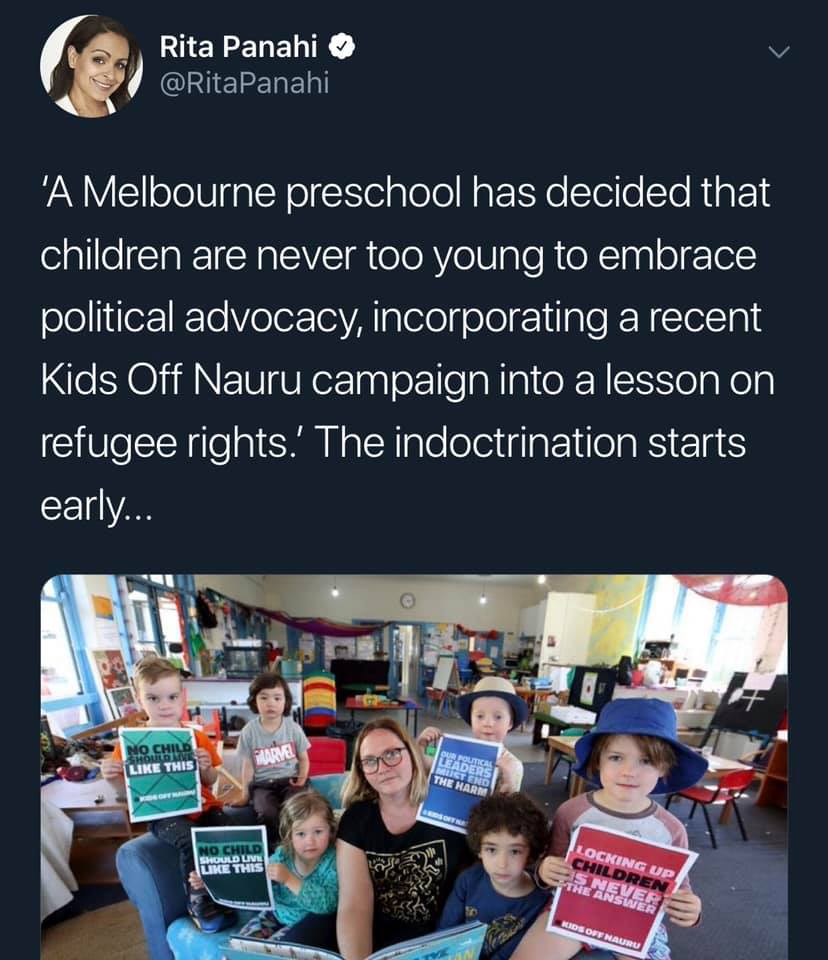 NO SPELLING PLUS NO SCIENCE EQUALS ABUSE
The children in the students' strike for "action" on global warming have poor  spelling and less science. One interviewed by Junkee makes a string of false claims: "Soon, there could be no such thing as Antarctica… There could be no such thing as polar bears. There are islands disappearing." That explains the inevitable resort to abuse. Look.
America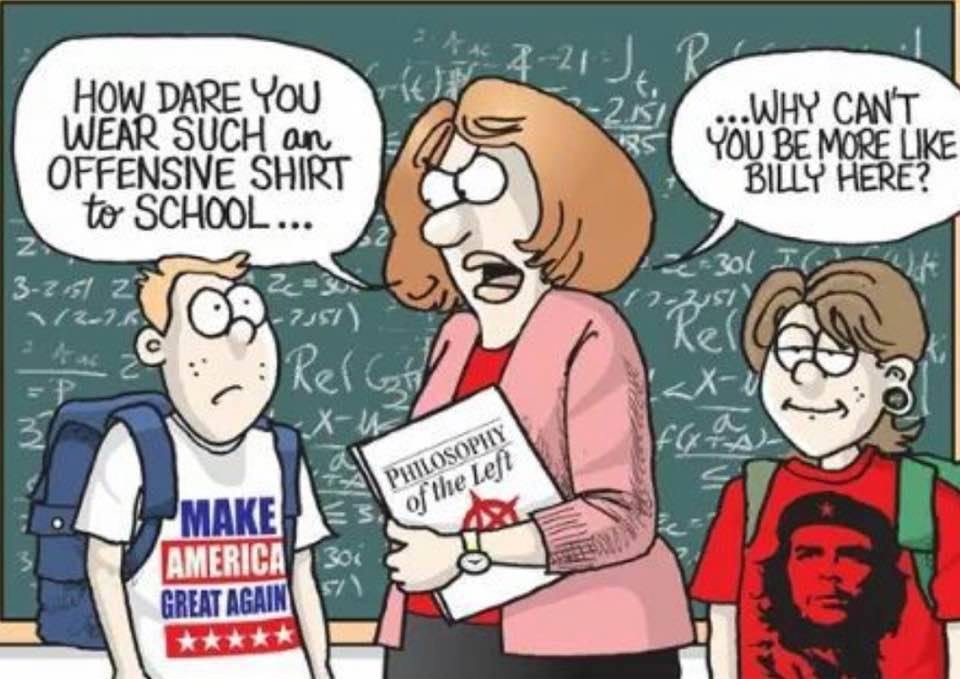 France
APPARENTLY THESE PROTESTS ARE ABOUT 'FUEL PRICES'…
the country has been invaded, their leader has sold them out, the streets are full of absolute filth, there's grotty disease and rat infested shanty towns in the city streets, there's police every few spaces in case of a terrorist attack and there's growing no go zones… IMAGINE IF THESE PEOPLE WOKE UP!
Seems a new French revolution has begun.
Which has spread to Brussels.
Hopefully a Europe wide revolution.
The time is now.
Trump Stands His Ground on Climate Change at G20 Summit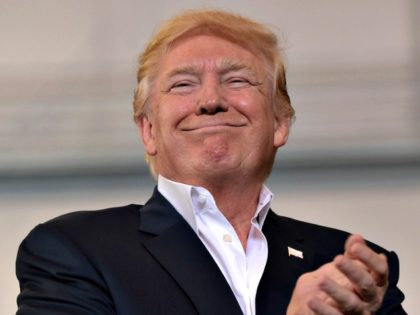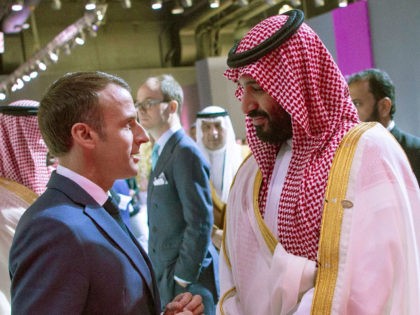 Globalist Macron Threatens 'Tropical Trump' over Climate Change