Katie Hopkins:
Huge numbers expected for #GiletsJaunes protests in France tomorrow
More power to them for not allowing #Strasbourg to distract from their mission – and for facing the brutality of Macron's enforcers Stand strong against Macron.
Police and Gendarmerie Unions will strike on Sat 15 Dec in France in support of the #giletsjaunes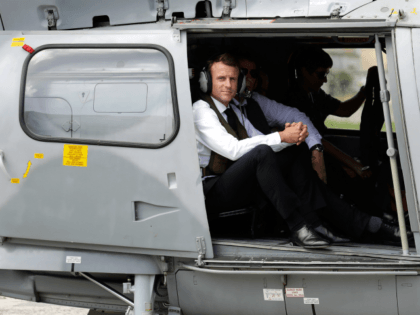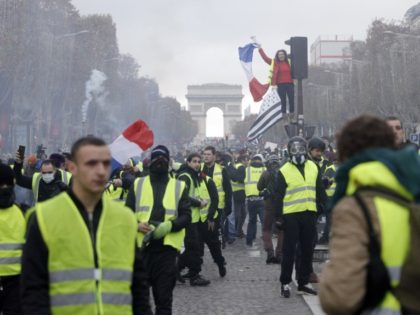 6 Yellow Vests Killed so Far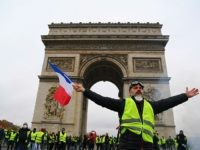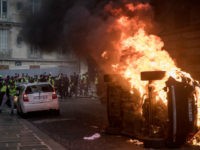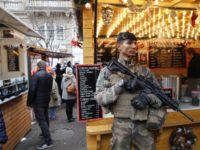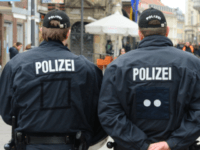 Allahu akbar!
That's not in the Qur'an. On the contrary, Mohammedans are generally discouraged to not follow the laws of the disbelievers.
Can't wait for our leftoids to screech "ScoMo is making Australia unsafe"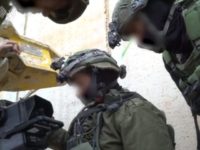 Two Israeli Soldiers Killed in Second Drive-By Terror Attack in Four Days