Strasbourg Terror Suspect Yelled 'Allahu Akbar' During Attack, Has 27 Prior Criminal Convictions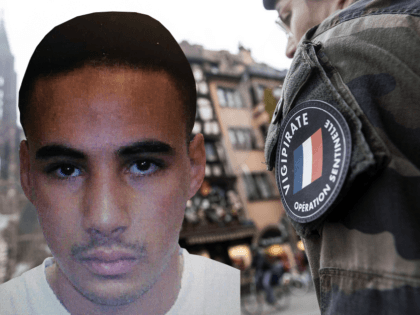 Strasbourg terror suspect Cherif C. is still on the run from police but new information has revealed that he has 27 prior criminal convictions and yelled "Allahu Akbar" during the attack which led to the death of two people, the brain death of another, and several injuries.
French police sought to arrest suspect ahead of Strasbourg Christmas market attack
Gunman who shot dead 3 people and injured 13 at a Christmas market in Strasbourg shouted "Allahu Akbar" during the attack.
He is now on the run in Germany, having slipped through the (open) border.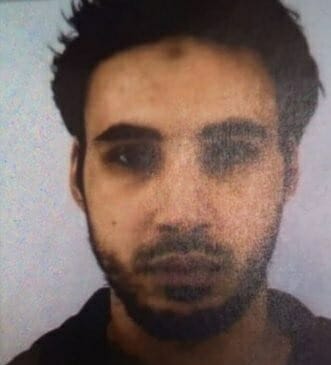 JUST IN: Strasbourg shooting suspect Cherif Chekkat, has been previously convicted 27 times in France, Germany and Switzerland – Paris public prosecutor
Manhunt under way after three killed in French Christmas market attack https://reut.rs/2RTY5N6 
WashPoo explains Islamic terrorism:
Europe has a centuries-old tradition of Christmas markets in the weeks ahead of the holiday, where revelers can drink mulled wine, listen to carolers and shop for gifts in a bid to cheer up the long nights on the continent. In recent years, the markets have become targets for terrorism, both because they draw crowds and because they have ties to religion.
In other news: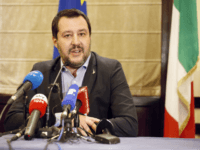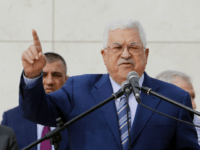 Klein: Hezbollah Tunnels Expose Iran's War Machine inside Israel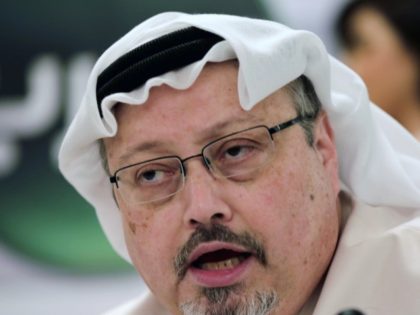 The drecks-media has really gone off the deep end by promoting an al Qaeda sympathiser and known MuBro operative. Khashoggi  was a Mohammedan agitprop.  In no way does he deserve our consideration for journalism.