Migration?
WTF are we? Wildebeest?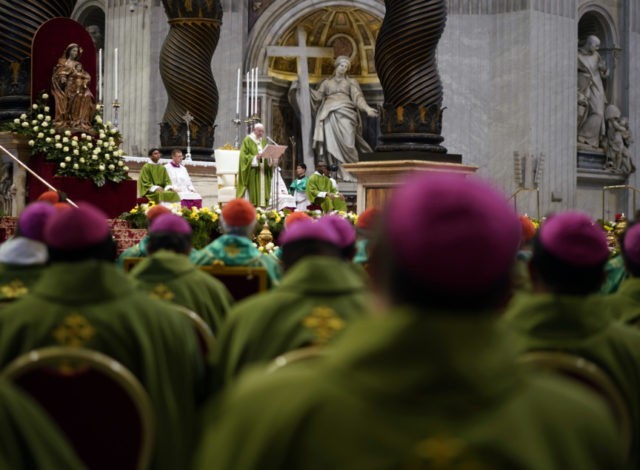 "The partnerships necessary to implement successfully the vision of the Global Compact on Safe, Orderly and Regular Migration should include national and local institutions, the private sector, trade unions, civil society, academia, migrants and diaspora groups," Cardinal Parolin said.
"Among the non-governmental actors, the Holy See would like to highlight the special role of faith-based organizations, which have proven themselves especially effective in providing locally-tailored support to migrants in vulnerable situations," the cardinal added, while insisting that "the work of faith-based organizations should be properly acknowledged and effectively encouraged by the responsible authorities."
Religions and faith-based organizations offer "are the 'first responders' in those areas of need, including migration," he said.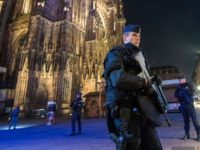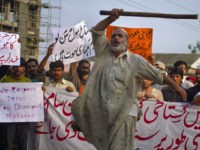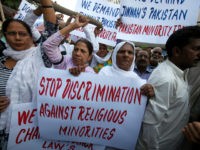 CAIR to U.S.: Open Up!
CAIR  agitprops support Mohammedan migration to infidel countries, where they will be free to whinge about 'islamophobia' and how bad America is :)] Sh. Omar Suleiman Speaks at San Diego Border Protest.