NEW Year's riots and looting made Belgium's notorious "jihadi capital" Molenbeek a no-go zone for cops and firefighters, a fire chief has said.
The Brussels neighbourhood has previously been dubbed a "breeding ground for violence" after three of the extremists devout Muslims who carried out the November 2015 attacks in Paris were revealed to be from the district.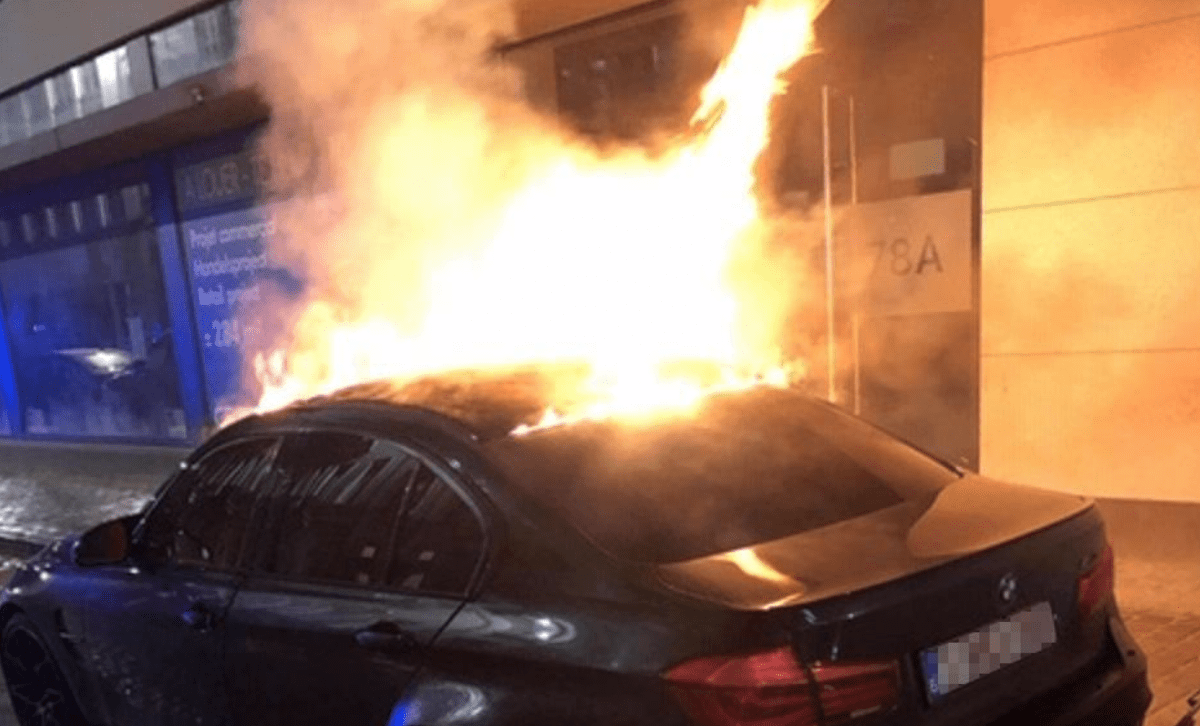 ….according to union representative and firefighter Eric Labourdette, his colleagues were unable to extinguish some fires in Molenbeek as they could not get any cops to guide them in to the dangerous borough and to then protect them against attackers.
Labourdette said: "The Brussels firefighters and those from other cities are sick and tired of being attacked while doing their duty."
In other news:
Pay the jiziya or we send you any amount of Mohammedan savages who will rape your women, rob your old folks & kill your men:
Not satisfied with the existing EU-Morocco cooperation on migration, Morocco is demanding more compensation for its effort
Moroccan gendarmerie found the decapitated body of a 24-year-old woman in Ifrane region, in central Morocco.
The woman, aged 24, was a Moroccan divorcee with one daughter, according to Moroccan media.
Hispano-Swiss Suspect Involved in Imlil Murders is a 'Muslim Convert'
More from the Religion of Peace: