With thanks to Vlad Tepes & the Gates of Vienna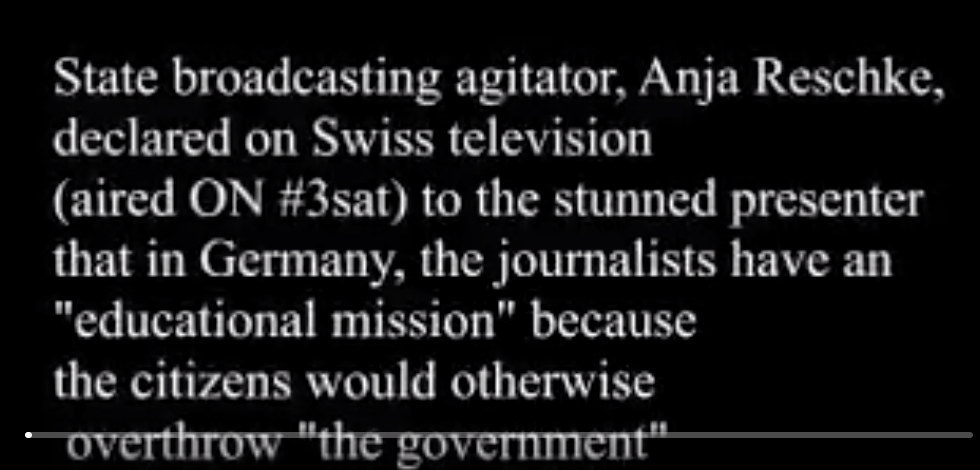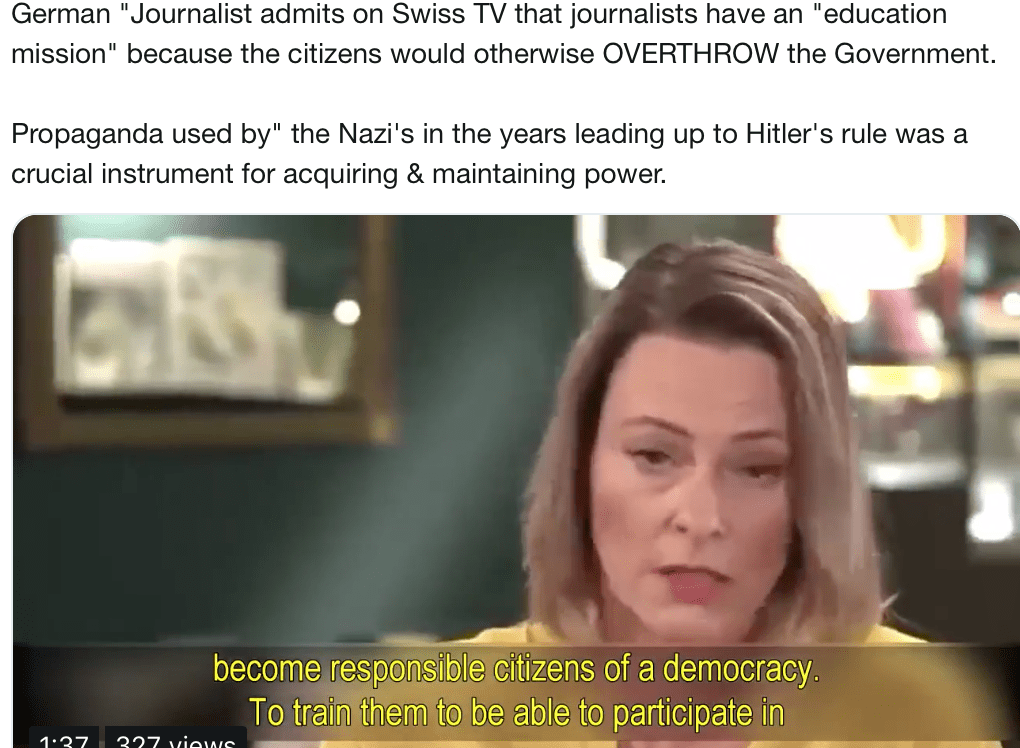 You can watch the video here:

Retired German Athlete: "We Really Do Not Have Freedom of Expression"
Stefan Kretzschmar is a retired professional handball player, and very well-known in Germany. In the following interview he discusses the uniformity of publicly-expressed thought that is imposed on (or is self-imposed by) professional athletes.
Many thanks to MissPiggy for the translation, and to Vlad Tepes for the subtitling:
Video transcript:
Surgeon Offers a Second Opinion on Frank Magnitz' Wounds
In the following interview posted by the AfD (Alternative für Deutschland, Alternative for Germany), a surgeon named Dieter Neuendorf presents his opinions on the head wounds suffered by Bremen AfD chairman Frank Magnitz. Dr. Neuendorf does not see the largest wound as being consistent with simply falling to the pavement, but says it could only have been caused by receiving a blow to the head with a blunt object.
Many thanks to Egri Nök for the translation, and to Vlad Tepes for the subtitling (WARNING: contains graphic images):
Video transcript: