Italian minister Matteo Salvini threatens to sue refugee rescuers
Salvini has refused to open the ports to the mainly sub-Saharan African migrants rescued in the Mediterranean over a week ago, saying the ship had a chance to make port as it sailed through Libyan, Tunisian and Maltese waters.
Countries that are unable to assimilate migrants should stop accepting more until they are able to integrate them, Pope Francis told reporters on the papal plane Monday.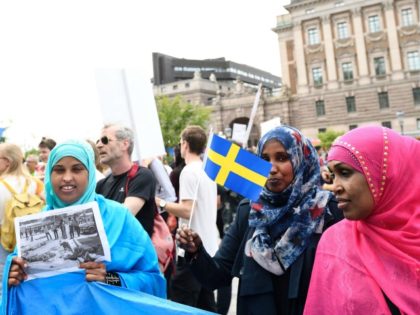 Reality check:
There will be no integration. Islam is not allowing integration.
Everywhere in Europe where Arabs live, they don't become European – Europe becomes Arabic there.
Everywhere where Africans live, they don't become European – Europe becomes African there. The No-Go-Zones are growing.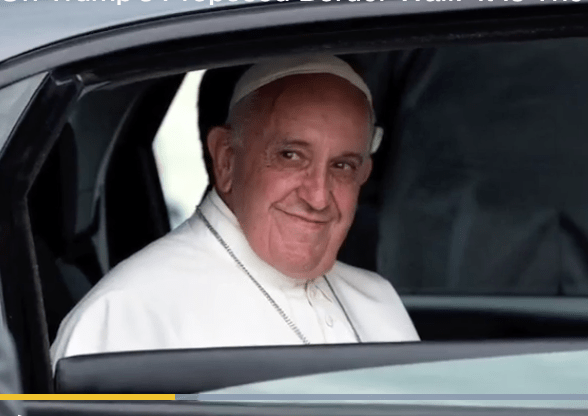 Rising numbers of mostly Islamic immigrants in Sweden had led to the development of Muslim-controlled "no-go zones" where law enforcement fears to enter.
Sweden is often referred to as the "world's capital of asylum seekers" and some 17 percent of Swedes are foreign-born.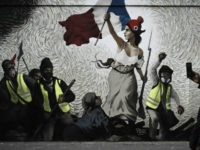 Mutilated by Flash-Balls
GOV
The number of Yellow Vest demonstrators seriously injured by French police flash-balls increases with every weekend rally. Police sometimes aim directly at the protesters' heads, which is against regulations. The loss of an eye seems to be a not infrequent consequence of such head shots.
The following report from France interviews two victims of flash-balls. Many thanks to Ava Lon for the translation, and to Vlad Tepes for the subtitling: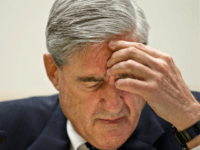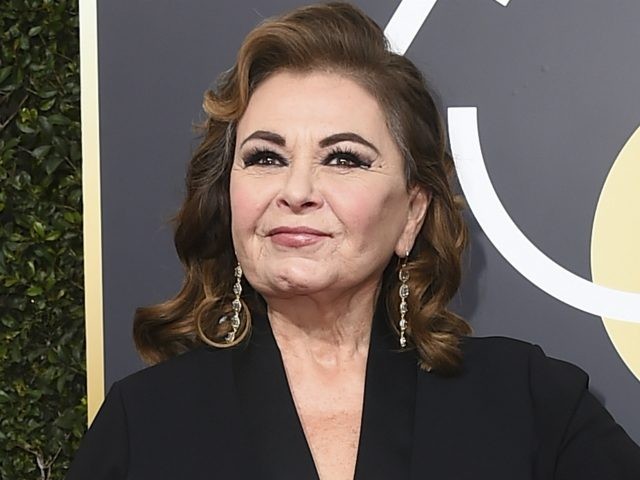 They also support al Qaeda & the MuBro's.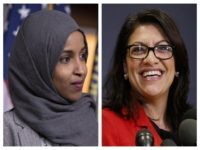 Those 'Democrat Leaders' are sellouts. Despicable.