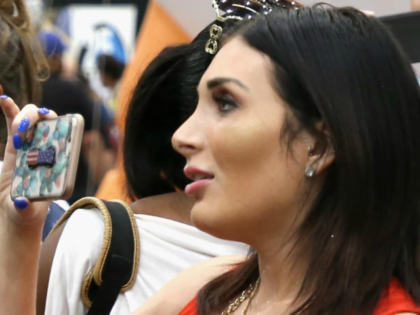 Conservative activist Laura Loomer reportedly hopped the fence surrounding Rep. Nancy Pelosi's (D-CA) house on Monday, pitching a tent to protest illegal immigration and advocate for a wall along the U.S. southern border.
Will Sommer, a reporter with the Daily Beast, tweeted several snapshots of Loomer and several activists in yellow-greenish vests pitching a white tent with the word "immorality" spray-painted in red.
Loomer has claimed the guys in yellow jackets she brought with her are undocumented immigrants. It's not clear whether that's true, but they are getting a lot of attention from the police, appear unable to give ID. One cop says Loomer has really put the guys in a tough spot.
In other news: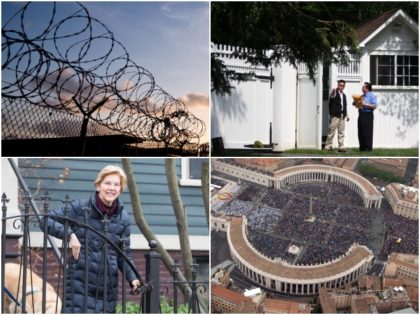 As President Trump requests full funding for a border wall along the United States-Mexico border, elected Democrats continue to claim that walls are "immoral" and "racist."
Open Borders Advocate George Soros has a HUGE Wall Around his Home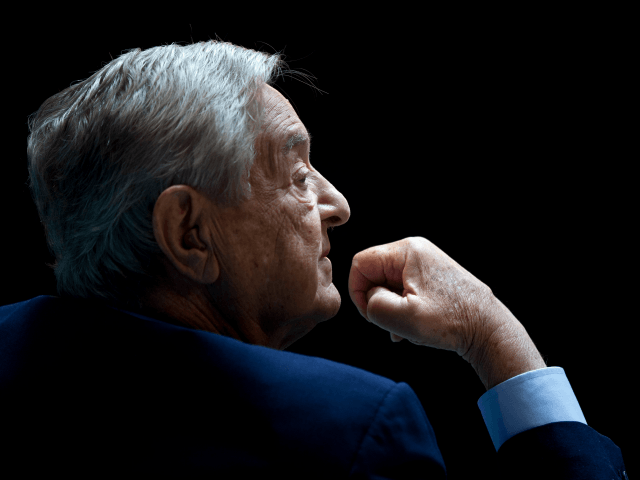 In a hilarious series titled "Walls Across America" the Daily Caller's Benny Johnson is traveling across the nation highlighting "the best walls" in the country.
In the latest episode, Johnson travels to Southampton, NY where open borders advocate and leftist billionaire George Soros has a sprawling mansion.