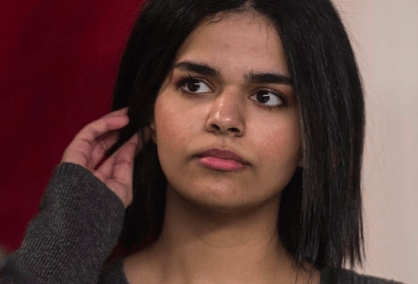 Ex-Muslim teen granted asylum in Canada gets 24-hour security amid online threats from Muslims: No Women's March for Rahaf. No CNN or NBC specials. 
Yawn, lets give them money, support and autonomy so they can build an Islamic terror fiefdom just like Muhammad way back when. According to the Quran, disbelievers are dumb, deaf & blind. I really believe it's true.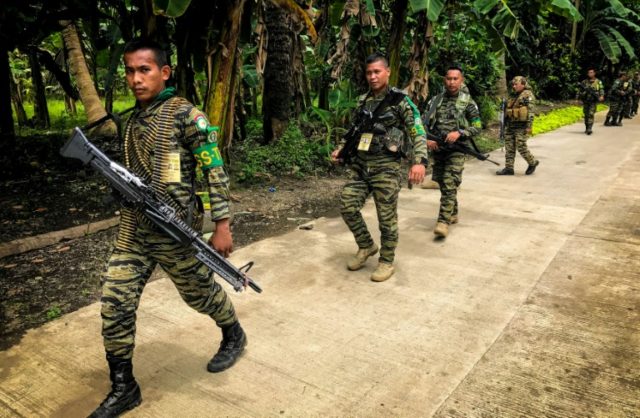 The Philippine island of Mindanao held a referendum on Monday to establish an autonomous region governed by the largely Muslim residents.
More specifically, the prospective Bangsamoro Autonomous Region in Muslim Mindanao (BARRM) would be controlled by a terrorist organization, the Moro Islamic Liberation Front (MILF).
The MILF has been fighting an insurgency against the Philippine government for decades, killing at least 150,000 people along the way. The autonomous region was proposed during peace negotiations between the Islamist group and the government of the majority-Catholic Philippines.
More below the fold.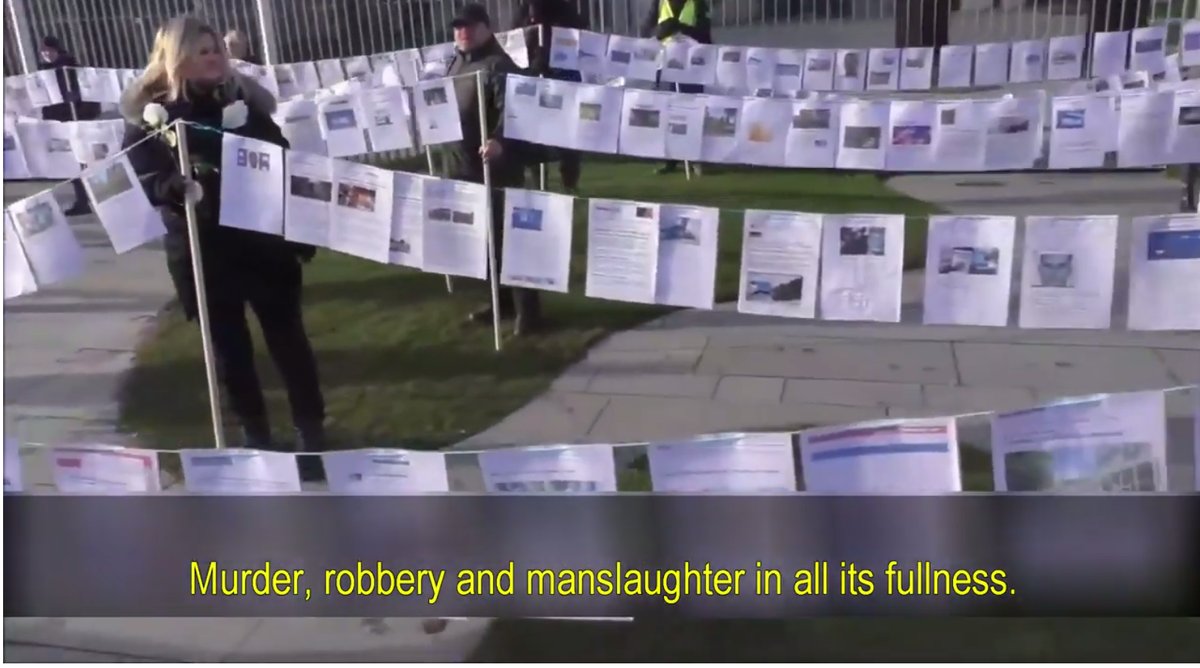 "This line of horrors documents the violence perpetrated against the German people by their treacherous government."
Ireland wants to do away with itself:
"A Million Parasites for Ireland" and "The Crushing of Irish Culture"
"We want to attempt to double the size of all of the cities, in population terms, outside of Dublin."
"All over Ireland today … we have diverse communities … that bring colour and vitality…."
— David Stanton, Minister for Equality, Immigration and Integration
Canada is going to take in more than 1 million new immigrants in the next 3 years
This is full on population replacement. Genocide of the white race.
Hussen, who originally came to Canada as a Somali refugee, said: "Immigrants and their descendants have made immeasurable contributions to Canada, and our future success depends on continuing to ensure they are welcomed and well-integrated."
Immigrants, yes. Western immigrants with skills & values. Not African savages & Mohammedan head choppers.
Michigan: 3 Muslim immigrants pledged allegiance to ISIS, plotted to 'kill non-believers', car ramming in USs: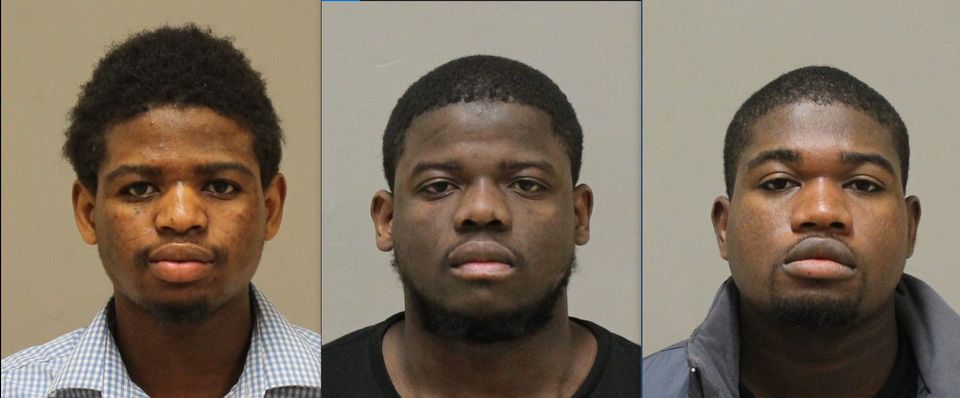 More jihad from the a central terror nexus in the US – home to woman beater and jihad supporter Keith Ellison (Attorney General)