Six Tunisians have been accused of kidnapping a Belgian woman in Italy and subjecting her to sexual slavery. Italian police are now investigating the claims; the six suspects have been arrested and charged with kidnapping, sexual abuse, and aiding and abetting prostitution.
The woman, who eventually got away from the gang that abducted her, says her captivity lasted for two months in early 2017. This comes on the heels of reports about an Italian girl who died after being drugged and raped by a group of illegal immigrants from Africa.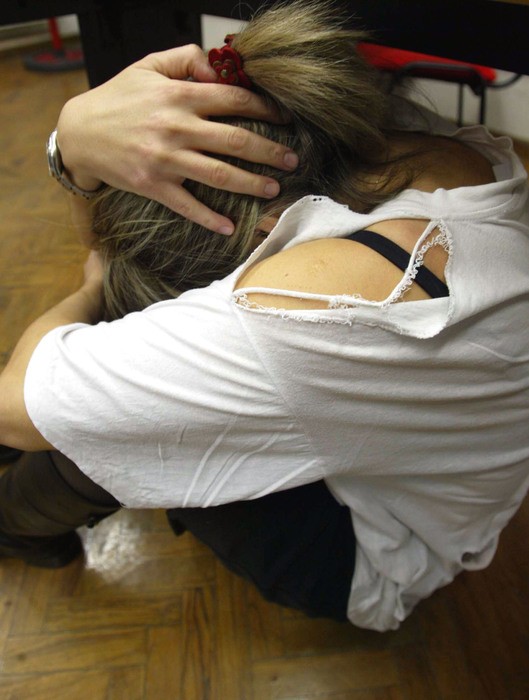 The woman, who has since given birth, is still being treated for post-traumatic stress.
Sweden's Moonbat Culture Minister, Amanda Lind
Let's check in on the canary in the coalmine of moonbattery, namely Sweden, which has a new Culture Minister, Amanda Lind. Peter Sweden provides background:
Amanda Lind is a licensed psychologist and has studied herbal alternative medicine, acupuncture and Chinese medicine. She told Swedish website Yippie Härnösand that she is interested in roleplay and cartoons and that she looks at life in a "spiritual way".
More from Peter Sweden:
They say politics is downstream of culture. Maybe the point of a government having a Culture Minister is to turn the stream into a circular moat in which the stagnant water turns ever more rank with moonbattery.
India: Muslim throws Hindu statue out of temple, starts praying Islamic prayers, says Allah told him to do it
He is "mentally unstable," we are told, but The History of Jihad shows from Islamic sources that Islamic jihadis have behaved this way in India for centuries. Numerous temples were destroyed, and Islamic rulers liked to break the Hindu statues into pieces and place the pieces at the entrance to mosques, so that the Muslims would trample them when going in and out.
"Man vandalises Hanuman murti and then offers namaz, says Allah asked him to do so," OpIndia, January 17, 2019 (thanks to The Religion of Peace):
A disturbing incident that took place in Pratapgarh, Uttar Pradesh, has disturbed the communal harmony in the area. A mentally unstable man broke the lock of a Hanuman temple in the area and desecrated the Hanuman murti placed inside the temple as reported by Patrika. The man later offered namaz and chanted religious slogans after vandalising the murti. The police have reportedly arrested the perpetrator.