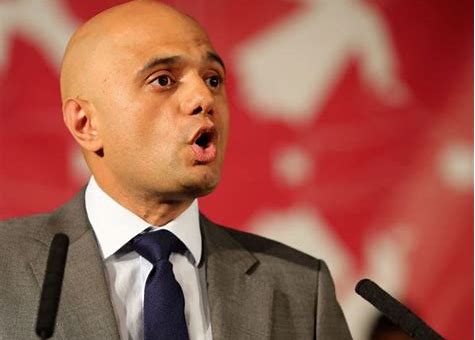 British Home Secretary Sajid Javid said that illegal migrants who cross the Channel to Britain will be repatriated without a chance to gain asylum in the UK. France has confirmed that it will help Britain interdict the migrants. Meanwhile, two suspects were arrested in Manchester of charges of aiding illegal immigration.
In other news, Italian Interior Minister Matteo Salvini met with Jaroslaw Kaczynski, the leader of the Law and Justice Party in Poland, to discuss a possible alliance. (GoV)
UK: Theresa May's gov't pays $250,000 to "protect" Jihad Preacher Abu Qatada & provide medial care for him in Jordan
"£200,000 spent on protecting hate preacher Abu Qatada human rights," by Paul Morgan-Bentley, The Times, January 4 2019 (thanks to The Religion of Peace)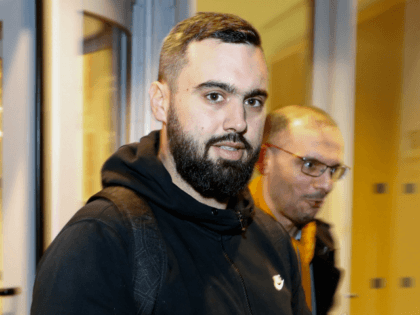 Prosecutors have now decided that Mr. Drouet will appear in court next month to face two separate charges.
Many thanks to to Vlad Tepes for the video:
Video transcript:
How not to get rid of Islamic terrorists
After 17-year deportation fight over alleged terrorism ties, Toronto man sues federal government for $34M
The idiocy lies not only with the judiciary, but even more so with the journaille who describes this parasite as a "Toronto man".
Jaballah arrived in Canada with his family in May 1996 using false Saudi Arabia passports. The family claimed refugee status, pointing to persecution by Egyptian authorities who accused him of links with al-Qaeda terrorists.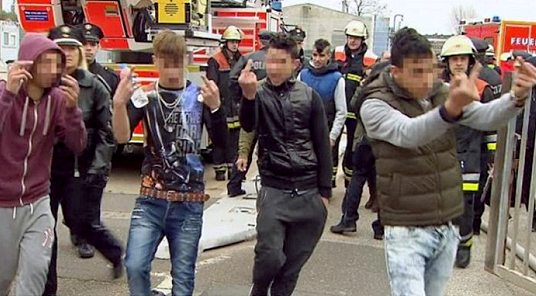 German Federal Interior Minister Horst Seehofer has demanded stricter legislation on asylum seekers after a group of four "youths" of various culture-enriching ethnicities went on a rampage for several hours last weekend in the Bavarian city of Amberg. In their boyish enthusiasm, the young miscreants indulged themselves by insulting, harassing, beating, and kicking passers-by in the public spaces of the city.