EU Border Agency Confirms Salvini's Populist Migrant Policies Working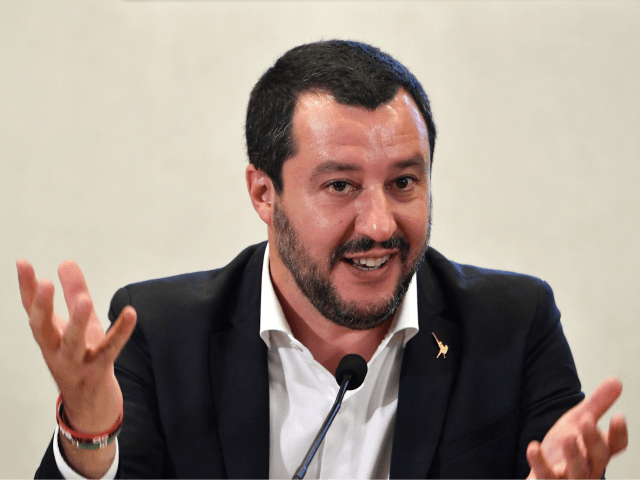 The European Union (EU) border agency Frontex has released new statistical data showing that the tough migrant policies of Italian populist Interior Minister Matteo Salvini have drastically reduced illegal migration.
The EU agency revealed that the Mediterranean migrant route numbers had dropped from 118,962 in 2017 to 23,276 in 2018, a decline of around 80 percent following the formation of the populist coalition government of Salvini's Lega and the Five Star Movement Il Giornale reports.
There are millions more where they came from….
"We have to learn to live with this", Merkel would say….
Only 17? Why worry….?
"Killing disbelievers is a small matter to us."  (Tabari IX:69)
Huge Cost of Monitoring Returned Jihadists Means Majority Roam Free in Britain
British government security orders that can be placed on known extremists are so expensive to enforce they are hardly ever used, leaving the majority of returning jihadists to "roam free".
The arrangements made for Islamist extremists living in the United Kingdom has come under intense scrutiny in the wake of the rediscovery of a former London schoolgirl who defected to the Islamic State in 2015, who now wants to come to Britain to raise an ISIS fighter's son.
Brood sow from hell: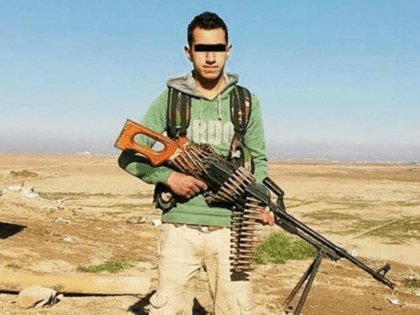 They call that the "migrant bonus"….