Normally, waiting around for a subway train to arrive is boring. But not in multiculturally enriched Germany. There, it is a thrilling adventure:
Three young boys were pushed onto the rails at the Nürnberg S-train station Frankenstadion end of January. Two of them were [run] over by the oncoming train and killed.
German mainstream media spoke deceitfully of "Germans", in order to cloak a migration background. Furthermore drivel about "accident" and "tragedy" was put out there, and the three 16 year old's "fell" onto the rails.
Actually, the German kids who had come into town from suburban Heroldsberg for some nightlife did not fall, as the media repeatedly claimed. They were pushed by New Germans into the path of an onrushing through train going 80 km/hr.
BILD uncovered the bone hard truth: the murderers, who pushed the three German boys onto the rails, were a Turk and a Greek who were merely born in Germany.
The failure of most media outlets to report salient details is hardly unusual when it comes to violence inflicted by immigrants and their explosively numerous offspring against the native population. To the casualty list we can add the media's credibility. This has the effect of driving people who want to know what is really going on to alternative information sources that the liberal establishment won't like. That's where censorship comes in.
The end result is that people assume everything coming from establishment sources is a lie, if only a lie by omission. Rumors replace newspapers. This does not support social stability any more than mass immigration does.
(Moonbattery)
But, but, but…I thought Angela Merkel was importing one million+ skilled and educated Muslim migrants to fill a labor shortage?
Thanks to BNI
Then why are there so many unemployed migrants living on welfare? Germany's economy  appears to be cracking – with the unemployment rate for Muslim refugees up to 65% and Germany's projected growth rate for 2019 being cut by 44% from 1.8% to a mere 1%. Germany took in more than 1 million Muslim migrants in 2015, most of whom apparently are unemployable.
Voice of Europe In fact, Germany's growth rate has been on a steady decline since 2017, while its inflation rate has been rising from a low of 0.39% in 2016 to a projected 1.78% in 2019.
With low fertility rates, a short supply of labor, and a welfare system stretched to max point propping up a 65% unemployment rate for Muslim refugees, Germany has failed to mediate the problem and instead blamed false factors in an attempt to conceal and censor the facts.
It becomes apparent that the failed Iran Nuclear Deal is now even more vital than ever to prop up an economy that is close to slithering into a recession.
As such, Germany, together with France and the UK, has created a backdoor, a means of evading the US sanctions on business dealings with Iran.  The gamble is comprised of a clearing house system wherein money flows through a third party instrument labeled INSTEX.  Testing the efficacy of this channel through trade of nonsanctionable goods, Germany is waiting to see how Trump and his administration will react and whether fines and additional trade wars will erupt further.
Instead of negotiating with the US, Merkel is now putting Germany in the crossroads wherein weakened alliances could create a plummeting downward economic spiral that would not only take out Germany but the EU as a globalist power.
Angela Merkel is still putting out fluff pieces about needing so-called "skilled Muslim migrants" to save the German economy. Hard to understand why German leaders don't look to Eastern Europe for skilled employees, rather than importing the people who would just as soon kill them.
In other news: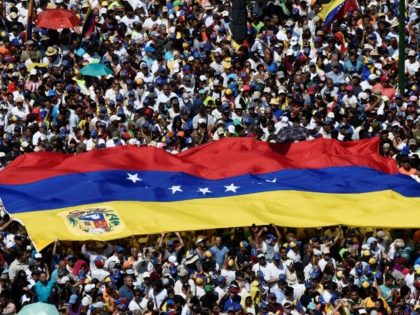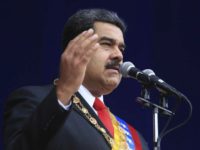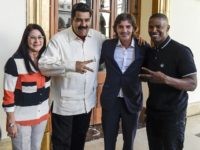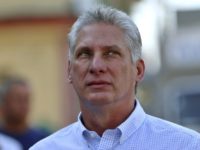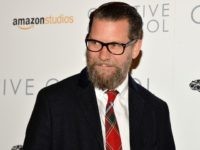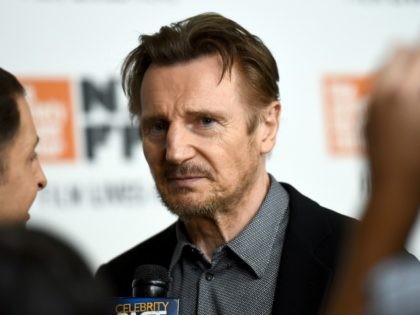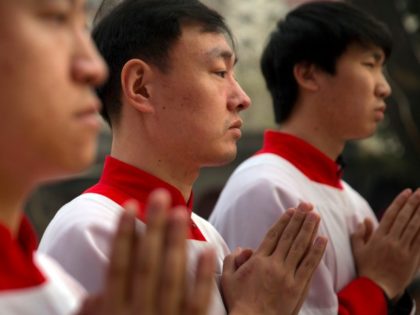 This pope is a degenerate. The worst pope of all time.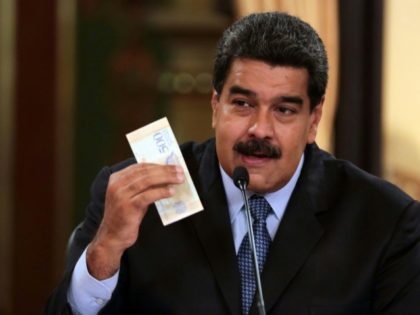 No doubt he will get it.