Locals in Oulu, Finland told Gatestone that many have observed majority-Muslim migrant gangs in action in the shopping mall; they send out their best-looking, nicely-scented friends to hook in young Finnish girls. Parents are fearful for their children
Quote of the day:
If you don't believe in free speech for people who you hate, fear and disagree with, then you don't believe in free speech.
Muslim Pretend Police Patrol training at the 72 Precinct in Brooklyn: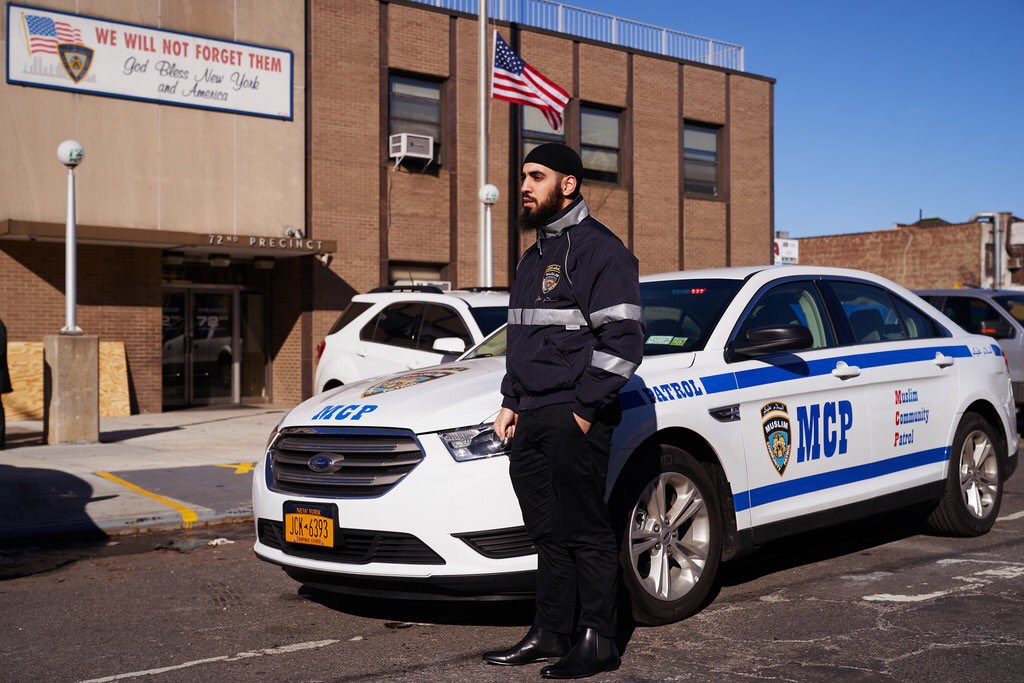 Please be aware – these men have no authority or police power. They are just religious men. In fancy dress. And pretend cop cars.
An investigation has been launched in Tolouse after officers were caught on tape saying they wanted to "shoot" violent Gilets Jaunes (Yellow Vest) protesters.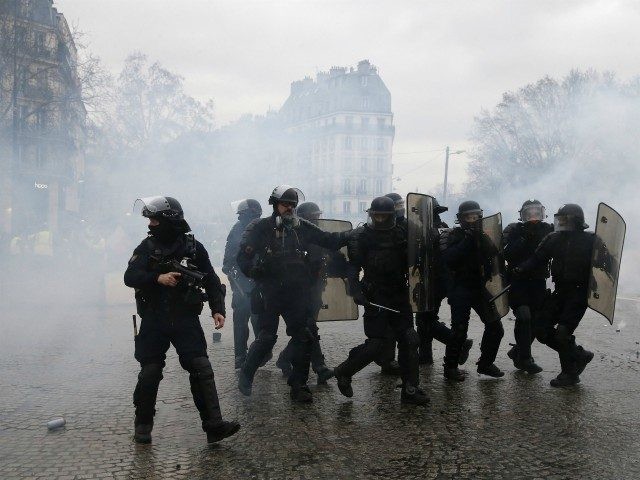 The footage comes from the Yellow Vest protest on Saturday, January 12th, where protesters and hooligans clashed with police for nearly 16 hours and was recorded at the police command room where officers were watching the scenes of violence unfold on several monitors, broadcaster France 3 reports.
Several officers are heard in the recording including both female and male officers with one male officer saying, "The fuckers! There's one on the ground there," and another commenting, "What a bunch of bastards!"
Vienna: Women being sexually propositioned on the street by Muslim migrants in an aggressive manner have taken to wearing Islamic headscarves to prevent harassment.
"Girls and women, quite simply, are afraid."
Feminists?
Doctor and former MP Marcus Franz says white girls in Vienna, Austria have begun wearing Islamic headscarves to prevent street harassment by male Muslim migrants.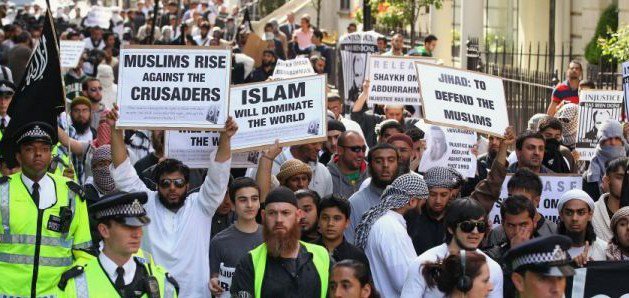 Nearly half of French and Germans say Islam 'clashes with their values', along with more than a third of Americans and Britons, poll finds: Only half? Are the other half Muslims? 
Popish excretions
"Forgiveness" seems to be his schtick. Just like Hussein Obama flying around the world telling our enemies how bad we are.