Sara Thornton, head of UK NPCC wants to 'actively discriminate against white recruits in order to increase diversity.'
This phenomenon against 'White Folks' seems to be happening everywhere, not just in the UK but right here in the good ole USA.
Sara Thornton, head of Britain's National Police Chiefs' Council (NPCC), has said the law should be changed so forces can actively discriminate against white recruits in order to increase diversity.
Currently, discriminating against people in job recruitment on the basis of certain "protected characteristics", including race, sex, and sexuality, is technically illegal under the Equality Act of 2010.
However, excluding certain people — generally white people, or at least white males — from supposed internships, even if they pay more than a typical working-class job, or deprioritising them from training schemes or workshops designed to boost employment prospects, is allowable under the act's so-called "positive action" provisions. (Source)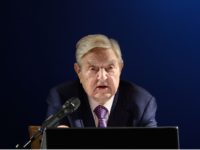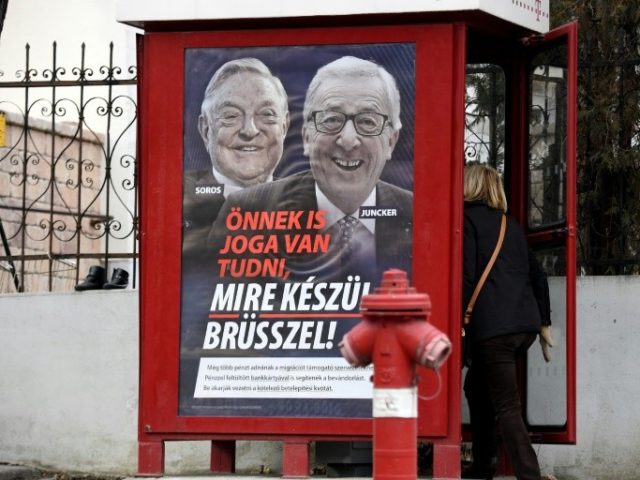 BERLIN (AP) – German Chancellor Angela Merkel said Thursday that the head of the European Union's executive branch has her full support in the face of a new Hungarian government campaign alleging that EU headquarters has purposely weakened the bloc's external borders to let in more migrants.
The campaign by Hungarian Prime Minister Viktor Orban's government, launched ahead of European Parliament elections in May, has added to long-running tensions between Budapest and Brussels.
Government posters featuring EU Commission President Jean-Claude Juncker and Hungarian-American financier George Soros have recently started appearing in Hungary and in the country's newspapers and magazines.
Yesterdays Nazis are todays socialists. Steinmeier is no exception.
India: Mohammedans are victims of their own aggression
The Indian government said it was putting into place safeguards to ensure the safety of Kashmiris living outside of their home state.
One Kashmiri, named Numan, told Al Jazeera his family were pressuring him to quit his job in the city of Bangalore over fears of violence.
"My family does not want me to work there any more. The situation has horrified everyone," he said.