China knows how to deal with Mohammedans: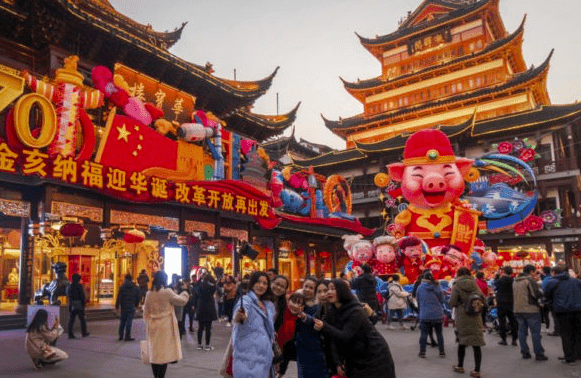 A spokesman for the World Uighur Congress confirmed to RFA that China is "stepping up its campaign to assimilate Uighurs into Han Chinese culture" by forcing them to celebrate Lunar New Year. This campaign of forced assimilation allegedly includes demands for Uighurs to violate Muslim dietary laws by drinking alcohol and eating pork to prove they reject "extreme religious beliefs" and show proper respect for Chinese culture.
Proving once again that Islam is a form of collective insanity:
A prominent Muslim cleric has defended Pakistan's harsh blasphemy laws, insisting that they actually have saved the lives of "thousands" of people from public lynching.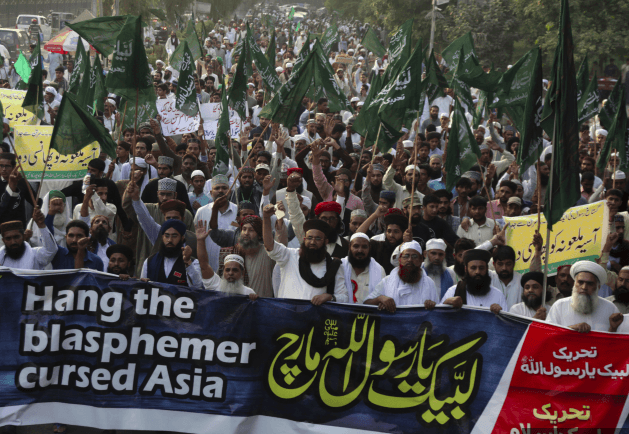 Tahir Mahmood Ashrafi, known as a "liberal" and open-minded maulvi (cleric) in his native Pakistan, said this week that blasphemy laws, which severely punish conversion from Islam or insults against the prophet Mohammad or the Qur'an, protect citizens from vigilante justice by turning them over to public officials.
Iran: "Death to America means  we really like you…."