Just been banned from FakeBook for something I posted 4 years ago.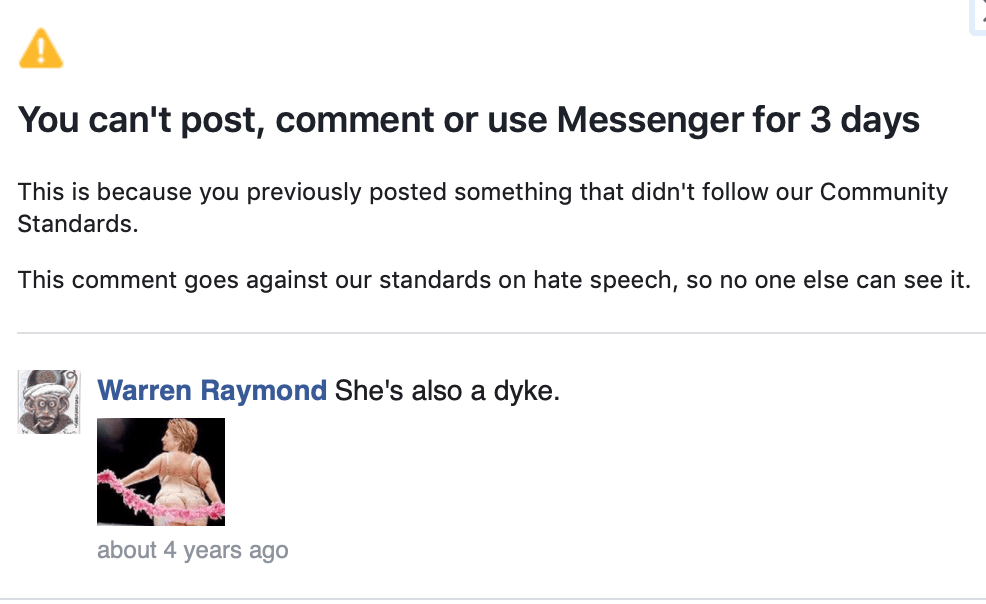 Update:
EU worried about spread of online hate in Italy
Commissioner presents evaluation of Code of Conduct
(ANSA) – Rome, February 4 – The European Commission on Monday expressed concern about the amount of hate speech transmitted online in Italy. European Justice Commissioner Vera Jourova stressed, however, that hate speech against migrants "is not just widespread in Italy, but in other member States too".
.
"We are following this with great concern and we are working actively to combat it," Jourova added as she presented the fourth evaluation of the EU Code of Conduct countering illegal hate speech online.