Some important news links first:
Life Under ISIS Driving Muslims to Christianity
Sweden: Population replacement in full swing – one in four students has migrant background
Dutch delegation not welcome in Hungary – "They compared Hungary to Islamic State"
Salvini to left-wing activist: "Take in 10-20 migrants in your home!"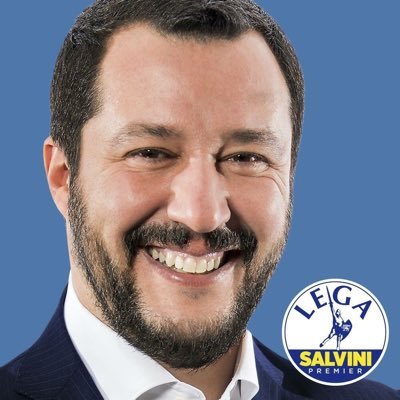 Every bleeding heart "activist" should be held personally responsible for his (or her) do-gooderism, otherwise we'll never be able to expose their falsehoods.
When Italy's Interior Minister Matteo Salvini recently held a campaign speech in the city of Giulianova, he was interrupted by an angry left-wing activist who called him a "shitty murderer".
Salvini patiently explained that communists who are well-off financially are the people who preach the most morals to other citizens.
.
He then offered the activist an opportunity to host migrants in his home instead of screaming insults.
.
… which means the EUSSR communist super state has just become very wobbly… we might not end up in the gulags after all.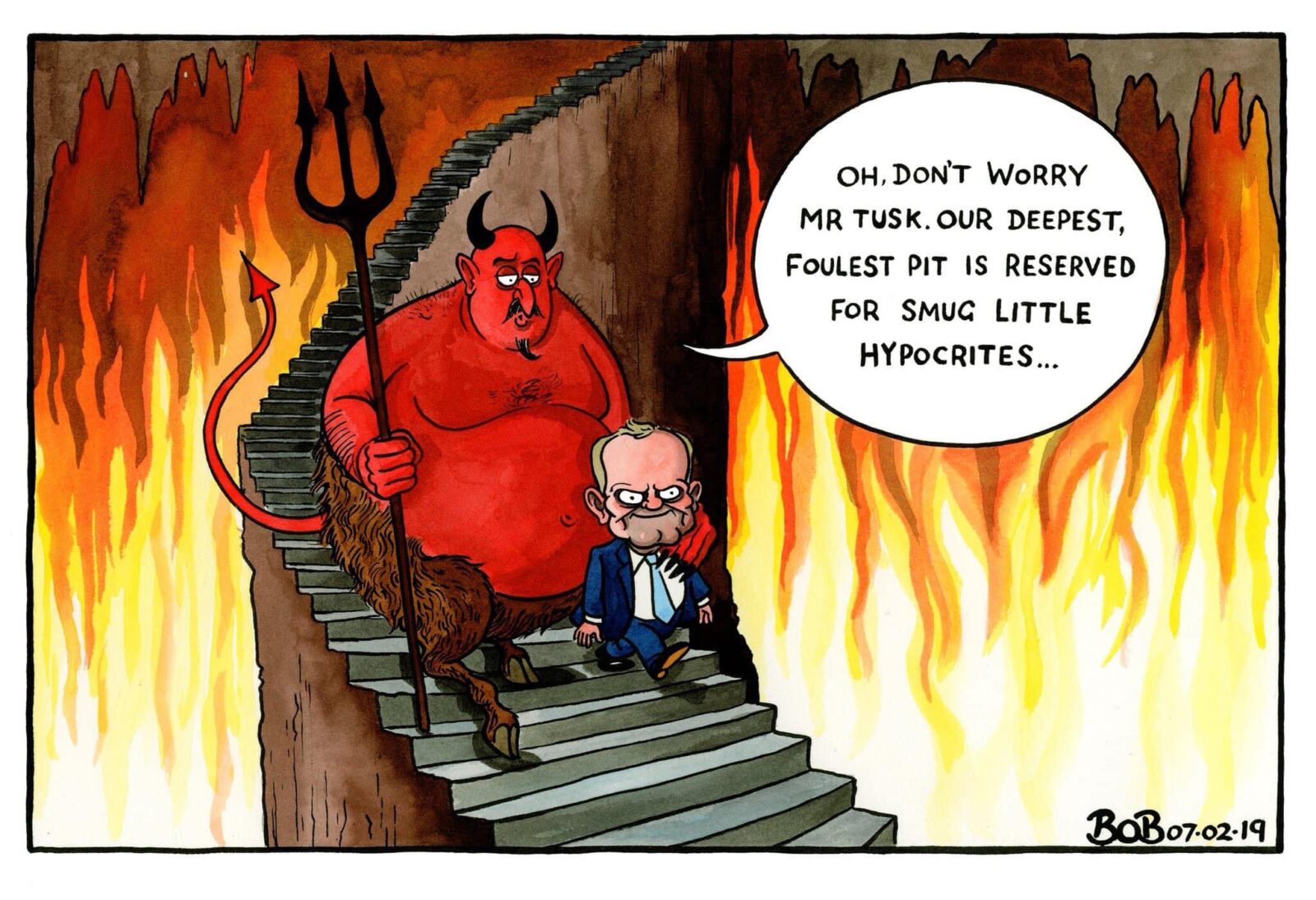 Salvini then clarified the hypocrisy of leftist citizens from the middle class who always welcome migration but prefer to avoid the consequences.
.
"The more money communists earn, the more they preach morality to others", he continued.
.
The Interior Minister also gave a direct response to the left-wing activist's accusation that he would be a murderer.
.
"The real murderers are the people who have been accomplices of the smugglers and welcomed migrants and turned the Mediterranean Sea into an open air cemetery", he said.
In conclusion, Salvini stated that he will never in his life accept that criminal migrants reside in the country. He will personally ensure that those migrants return to their home countries.
.
More from the Religion of Peace:
.