Mark Levin
,
This has always been the plan. To effectively destroy capitalism.
The resolution so far has 64 House co-sponsors and nine Senate sponsors – four of whom are Democratic presidential hopefuls for 2020. Senators Kamala Harris, Kirsten Gilibrand, Corey Booker and Elizabeth Warren co-sponsored the resolution.
"It's a socialist manifesto that lays out a laundry list of government giveaways, including guaranteed food, housing, college, & economic security even for those who refuse to work," Republican Senator John Barrasso, chair of the Senate Environment and Public Works committee, said on Twitter.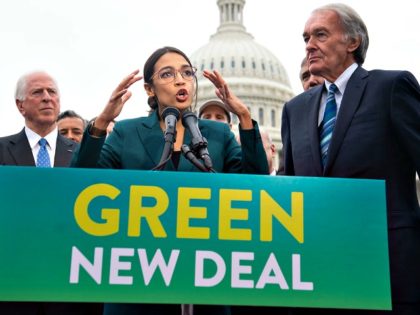 'false promises' That Are 'Wrapped in a Green Bow'…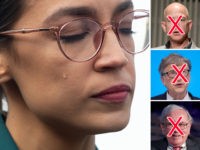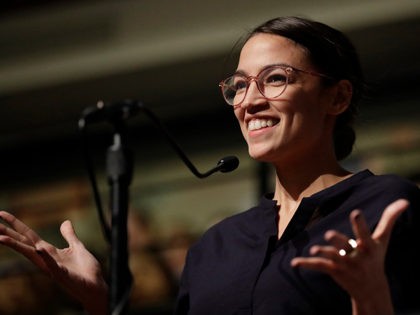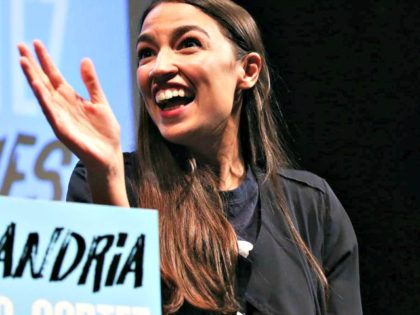 Claims U.S. Is 'Native Land' for All Latinos, Have 'right of human mobility'
Changing My Mind On Immigration – My EU Speech
Lauren Southern did not impress me with this speech. 
Canadian right-wing YouTuber, author and filmmaker Lauren Southern spoke to Hungarian daily Magyar Hirlap about her upcoming documentary, Borderless.
According to Southern, with her team they initially wanted to show how mass immigration disintegrates Europe's culture and traditions, but later they discovered the less talked about aspect of the story: the massive crime ring of smugglers and NGOs that boost illegal immigration to Europe. (GoV)
Billionaires Claim They Own the Truth
If you don't watch another video today, watch this one. You might learn something.
This is a very tip of the iceberg look at the attempt to take over "Truth" by a handful of HUGE multinational corporations and some rather dodgy multi-billionaires. If you want to support my work, please make a contribution via my paypal by cutting & pasting this address: paypal.me/PollyStGeorge