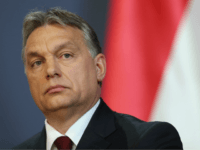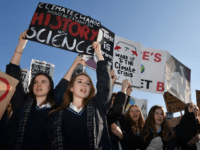 Of curse not. They don't even know how clueless they are and how they're being used.
Has politics become infantilised? Politicians now seem to appeal to voters with a child's understanding, not just on border laws but global warming. A Greens politician even blamed the Prime Minister for lightning.  Meanwhile, real children appear on TV lecturing on Adani and preaching at the UN secretary general.
But it gets worse:
ABC presenter Myf Warhurst seriously peddles this falsehood: "Anxiety about climate change is growing and it's become so concerning among young Australian women that nearly nine in 10 are reconsidering whether they should have children." 
The Panic is Real
News about climate change can be distressing. Here's how to cope with 'ecoanxiety'.
Stop listening to the ABC's climate catastrophism is for some odd reason not mentioned.
But I appreciate the ABC's attempt to breed its kind of climate-catastrophising listeners out of existence:
One in three women under 30 are so worried about the future of the planet they are reconsidering having kids.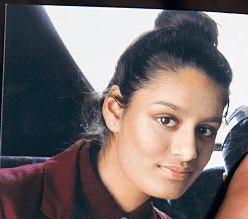 One of the three schoolgirls who flew from London in 2015 to join the Islamic State in Syria and become a so-called jihadi bride has re-emerged in a refugee camp, and wants to return to the United Kingdom to give birth.
The lawyer for the Begum family has said that his client was a "victim of grooming."
The Bethnal Green, London, resident left the UK of her own will in 2015 when she was 15 years old to travel to Syria to marry a Dutch national jihadist, who is currently being held by the Syrian Free Democratic Forces.
Pope Francis Decries 'Convulsive Consumerism' Destroying the Planet
What is it with this Gaia worshipping clown?  Did he mean "compulsive communism" is destroying the planet… ? The Islamophile communist pope again pushing the "global warming" hoax.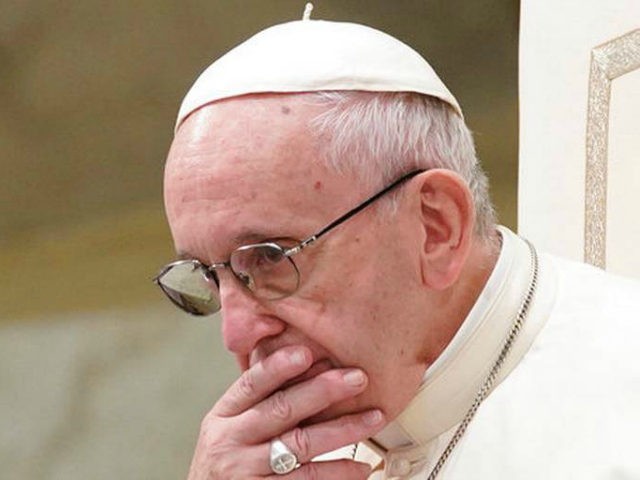 Pope Francis delivered a powerful environmental message Thursday, decrying the selfishness that is ruining the earth and destroying biodiversity.
In three brief addresses to groups affiliated with the International Fund for Agricultural Development (IFAD), an agency of the United Nations in Rome, the pope spoke about the need to react to environmental degradation with a change in lifestyles.
"Indigenous peoples are a living cry in favor of hope," Francis said. "They remind us that human beings have a shared responsibility to care for our 'common home.' And if certain decisions made so far have spoiled it, it is never too late to learn the lesson and acquire a new lifestyle."
.
Belgium is protesting mass immigration. Expect an even more brutal response from the government.
German Police Lie About Migrant Crime Statistics "To Preserve Civil Peace"
Whenever you see statistics about culture-enriching crime — not just in Germany, but anywhere in Western Europe — keep the following report in mind.
Many thanks to GoV and to Vlad Tepes for the subtitling:
Video transcript: