A century from now, the few whites left in Central Europe may speak Hungarian. They will thank Viktor Orban for their existence. In addition to defending Hungary's borders, he recently announced new measures to encourage Hungarians to reproduce:
The benefits include a lifetime personal income-tax exemption for women who give birth and raise at least four children; a subsidy of 2.5 million forints ($8,825) toward the purchase a seven-seat vehicle for families with three or more children; and a low-interest loan of 10 million forints ($35,300) for women under age 40 who are marrying for the first time.
Orban … said the initiative is meant to "ensure the survival of the Hungarian nation."
Meanwhile, other European countries are attempting to deal with the feminism-induced population decline by importing historically hostile alien cultures to displace their own on a massive scale. That will not end well for Europeans. (Moonbattery)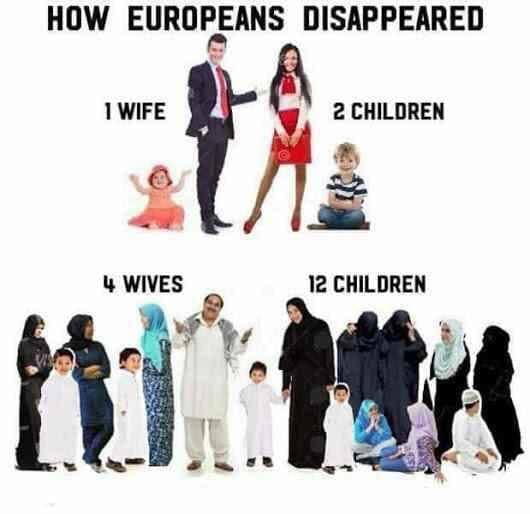 The new America:
Yale Student Paper Advises Stasi Tactics to Destroy "White Boys"
Iran huffs & puffs: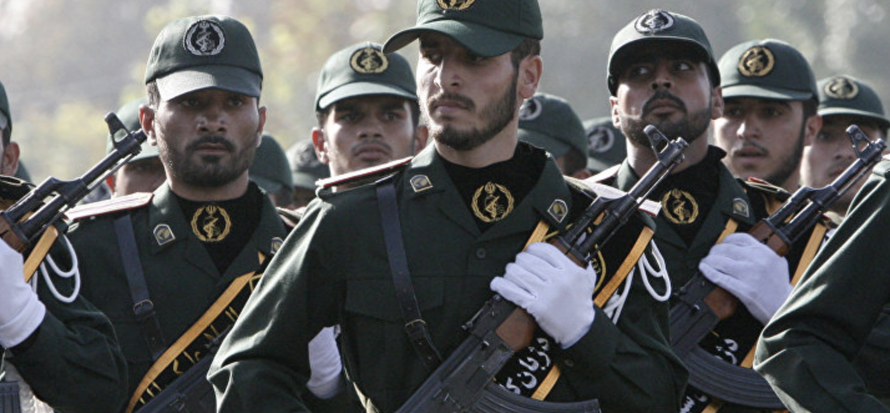 To that end, according to reports on Iranian television cited by Sputnik, an IRGC commander warned that Tehran "will raze Tel Aviv and Haifa" to the ground if Washington attacks Iran.
Australia called to act against Chinese detention of Uighurs