They're just trying to legitimise the Islamic invasion:
Amid this public display of unity, just drafting a summit statement has proved difficult. EU and Arab League foreign ministers failed to agree earlier this month on a text after Hungary objected to the section on migration.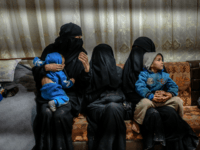 We all know what should happen with them, but our treacherous elites are just too eager to reimport them.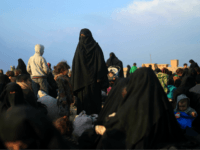 Of course. What else?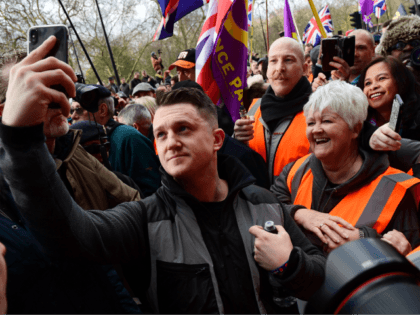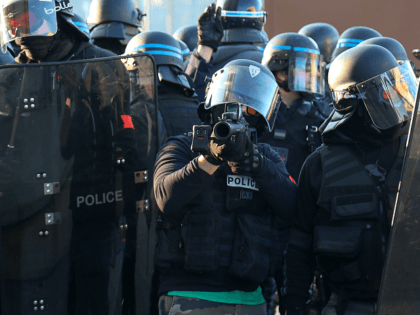 Daniel Cohn Bendit: communist subversive, pedophile & EUSSR apparatchik. After all these years he's still a snake in the grass.
This is excellent. As usual, the government media complex finds people who behave badly, or often as not, insert people who behave badly and then report on that one individual's behaviour as exemplary of the whole. In this case, a Yellow Vest Spokesman has had enough of it and won't play along. His refutation is excellent as is his reveal at the end of how his interrogator was in fact a communist violent thug in the 60s.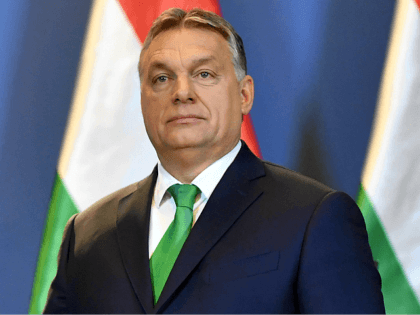 Hmm, the tolerant Swedish socialists who ruined their own country. Why are they so eager to ruin Hungary too?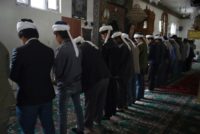 How's that a bad thing?
These people are dumb.