Humbug.Is there a more idiotic statement than this:
Terrorism is due to "an accumulation of incorrect interpretations of religious texts and to policies linked to hunger, poverty, injustice, oppression and pride."
The two faces of Islam. The real one and the one presented on the world stage with the indispensable help of useful idiots like the Pope.
Robert Spencer:
Pope Francis has claimed risibly that "authentic Islam and the proper reading of the Koran are opposed to every form of violence." This has become a superdogma in the Catholic Church: if you don't believe that Islam is a Religion of Peace, you will be ruthlessly harassed and silenced by the U.S. Conference of Catholic Bishops (USCCB) and the hierarchy elsewhere as well. The bishops of the Catholic Church are much more concerned that you believe that Islam is a religion of peace than that you believe in, say, the Nicene Creed.
"Leave them; they are blind guides. And if a blind man leads a blind man, both will fall into a pit." (Matthew 15:14)
Pope and Al-Azhar Grand Sheikh: Terrorism due to "incorrect interpretations of religious texts" and poverty
Pope Francis and the Grand Sheikh of al-Azhar, Ahmed el-Tayeb, have published a "A Document On Human Fraternity for World Peace and Living Together," and it's as filled with falsehoods and wishful thinking as one would expect coming from a practiced deceiver such as el-Tayeb and someone so eager to be deceived as Pope Francis. Christine Douglass-Williams has already detailed here some of the reasons why any thinking person should be suspicious of el-Tayeb's sincerity, and I plan over the next few days to highlight some of the more egregiously false statements in the document itself.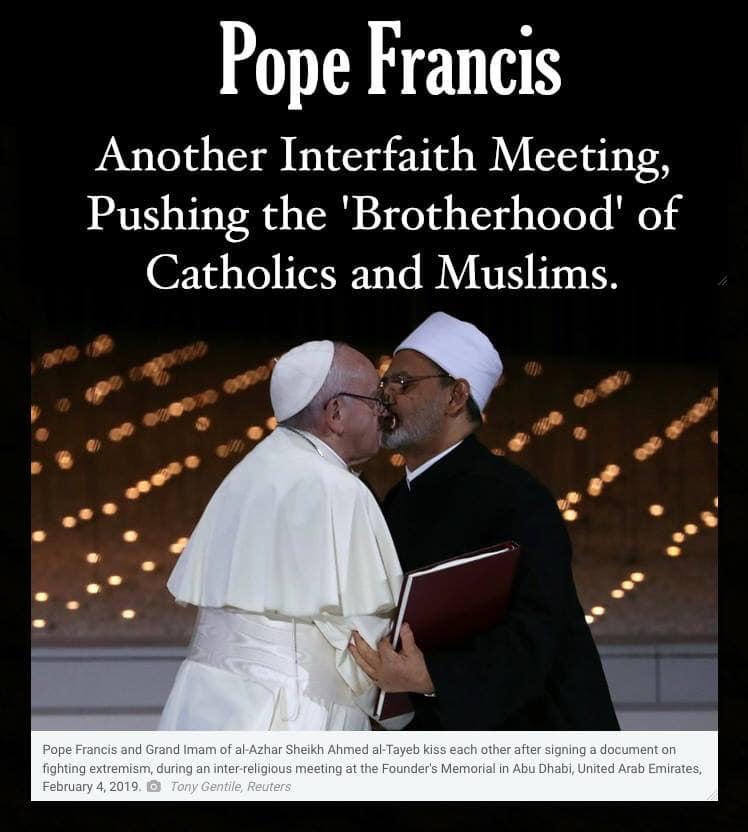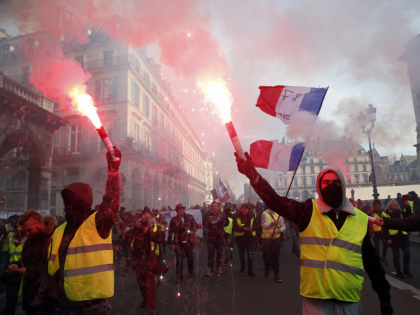 Ricky Gervais: Free Speech Applies to Everyone, Even Those You 'Hate, Fear and Disagree With'
Veteran British comedian and The Office creator Ricky Gervais once again defended freedom of speech, pointing out that it is a liberty that applies to everyone regardless of their viewpoint.
"If you don't believe in free speech for people who you hate, fear and disagree with, then you don't believe in free speech," Gervais said.

There is no "genocide" in Burma & there is no such thing as a "Rohingya Muslim". This Hollyweird degenerate is nothing but a useful idiot for the OIC controlled UN.
Facebook banned Myanmar military officials from the social network, including the commander-in-chief of the country's armed forces.
Millions of us should be banning Facebook for their hate speech and false commentary.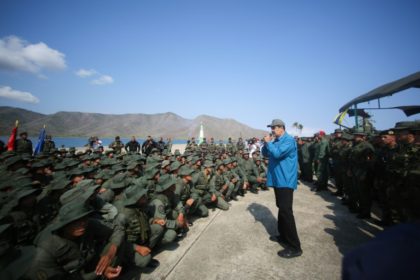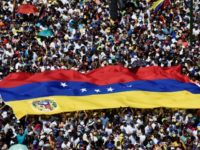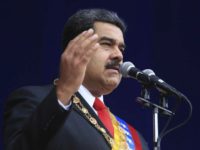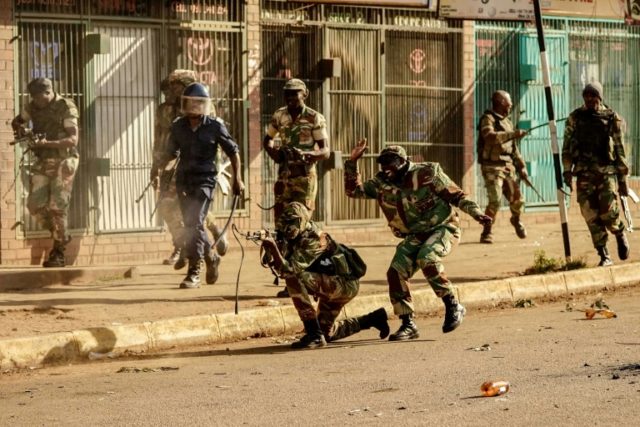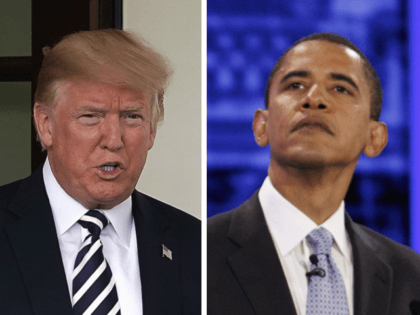 Trump has no business 'respecting' them. He should drain the swamp, like he promised.