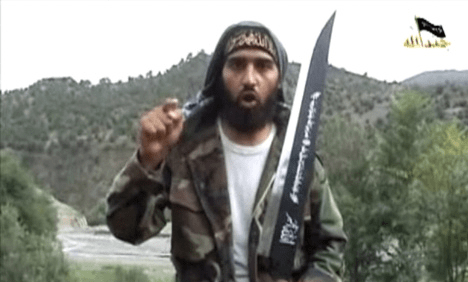 A 34-year-old man in Bordeaux was arrested over the weekend after entering a police station and attacking officers while yelling death threats in the name of Allah. He wore an armband inscribed with the word "Jihad" in Arabic script,
Islam Annihilates Christians in Africa
Boko Haram militants attacked a Christian village in northeastern Nigeria, killing an undetermined number of residents and driving most of the rest into the bush. Fortunately, the incident had nothing to do with Islam.
A dozen Catholic churches have been desecrated across France over the period of one week in an egregious case of anti-Christian vandalism.
The recent spate of church profanations has puzzled both police and ecclesiastical leaders, who have mostly remained silent as the violations have spread up and down France.
Soddy Barbaria Puts Women's Rights Activist on Trial, Iran Imprisons Another for 38 Years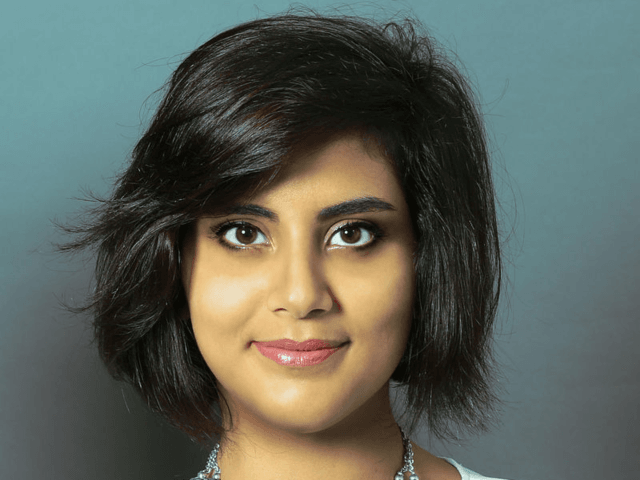 Saudi Arabia began the trial of women's rights activist Loujain al-Hathloul on Wednesday, with a prison sentence of up to 20 years reportedly on the line, at the same time Iran was throwing human rights lawyer Nasrin Sotoudeh in prison for 38 years plus a savage whipping.
Hathloul was one of the most prominent women caught in a Saudi crackdown on women's activists last summer, ironically just a few weeks before women were given the right to drive automobiles the activists had long crusaded for.
The charges against her have not been made public, but Saudi media reports said she is accused of "suspicious contact with foreign entities." Some state media organs have portrayed her as guilty of supporting terrorism or committing treason.
Jordanian King Vows to Protect Jerusalem Holy Sites
Jordans Plucky Little King Vows to Protect Jerusalem Holy Sites (From Jews).
Delingpole: Cambridge Snowflakes Rescind Jordan Peterson's Visiting Fellowship
Cambridge University has rescinded the offer of a visiting fellowship to Jordan Peterson after snowflake students complained about his WrongThink.
Dr Peterson had been invited to give a series of lectures on the Bible to the university's Faculty of Divinity.
But after complaints from the Cambridge University Students Union (CUSU), the Faculty caved.