Salvini calls for castration "for the molesting worms who raped a tourist in Catania"
Matteo Salvini, Italy's hardline interior minister, has called for three young men who allegedly gang-raped an American teenager in Sicily to be chemically castrated if convicted.
.
Catholic Churches Are Being Desecrated Throughout France
Revolutionary scenes in France as Macron is losing control

Yes, there was collusion: between the journaille, the Klintonistas and the Obamunists
Take them to the cleaners already!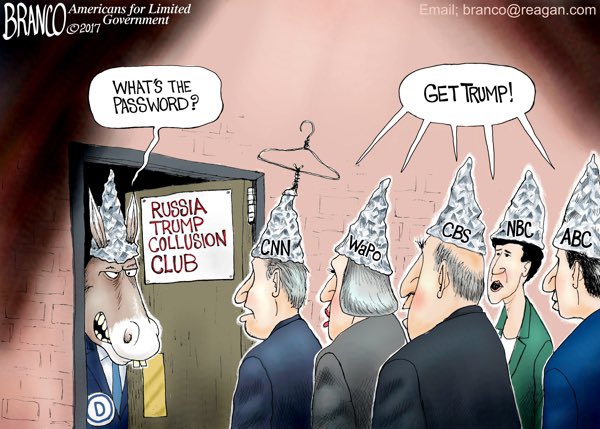 Corruption is Justice. Guilt is Innocence. Wrong is Right. Hoaxes are Truth. This is America. #JussieSmollett

UPDATE: Facebook informs Swedish journalist that she was suspended because "tribute and support" for the "hateful leader" Tommy Robinson violate their community standards