Hizbut ut Tahrir, (here we call them 'Hizbutniks')  had 1,500+ soldiers  threaten the Danish Parliament with jihad. 
Here's a link to a video.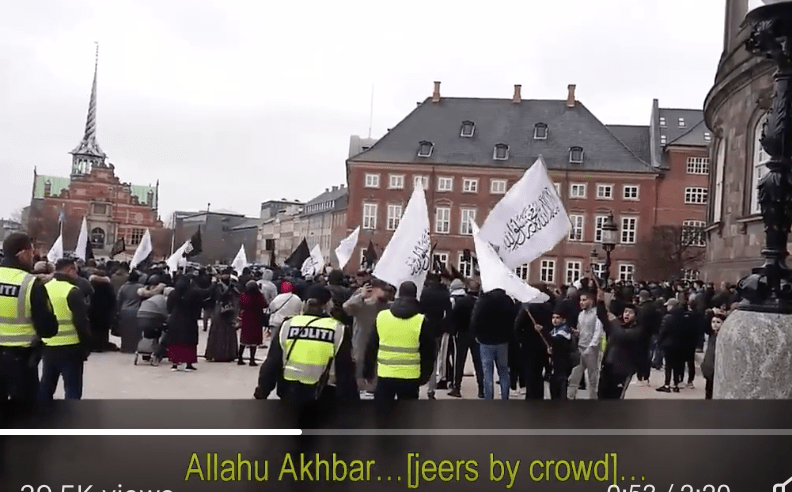 Allegedly to pay respect to NZ Mosque victims, yet once translated they were inciting HATE against ALL Non-Muslims by implying collective guilt.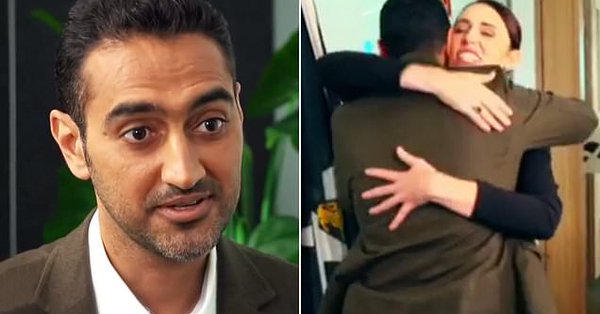 New Zealand's prime minister has been wearing a hijab since the Mosque murders. Imagine if there was a terrorist attack in a nudest camp…
Squalid Wally & Jacinda Ardern shared emotional embrace ahead of interview 
The Project host sat down with Ardern in New Zealand to discuss terror attack
MI5: Number of Far Right Terror Cases 'Absolutely Dwarfed by the Number of Islamist Cases'
The "Far-Right"  (Nazis were socialists) exists only in the fantasy of the extreme left who are trying to gaslight us. There are no "Islamists" either. There are passive and active jihadists, and they're laughing at us.